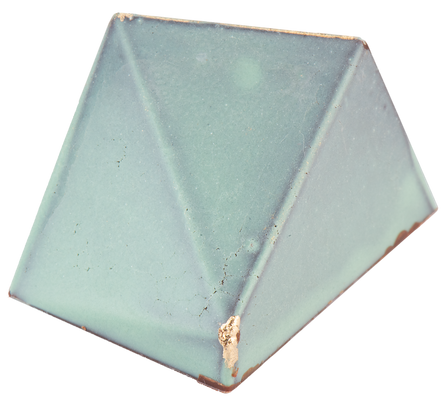 alkohol
DIE SORTEN
GLUTENFREIES
LAKTOSEFREIES
nuss
VEGANES
Dark chocolate spruce N° 5
We pick our spruce needles by hand. They are then boiled down and made into a chocolate filling. The needles give the praline a wonderful depth.
Every year we harvest young spruce shoots in freshly scented, blossoming Brandenburg - citrusy and ethereal. Boiled down and combined with intense chocolate . Deep – ethereal – green
At least 14 days shelf life. Store in a cool and dry place, 12 - 17°C.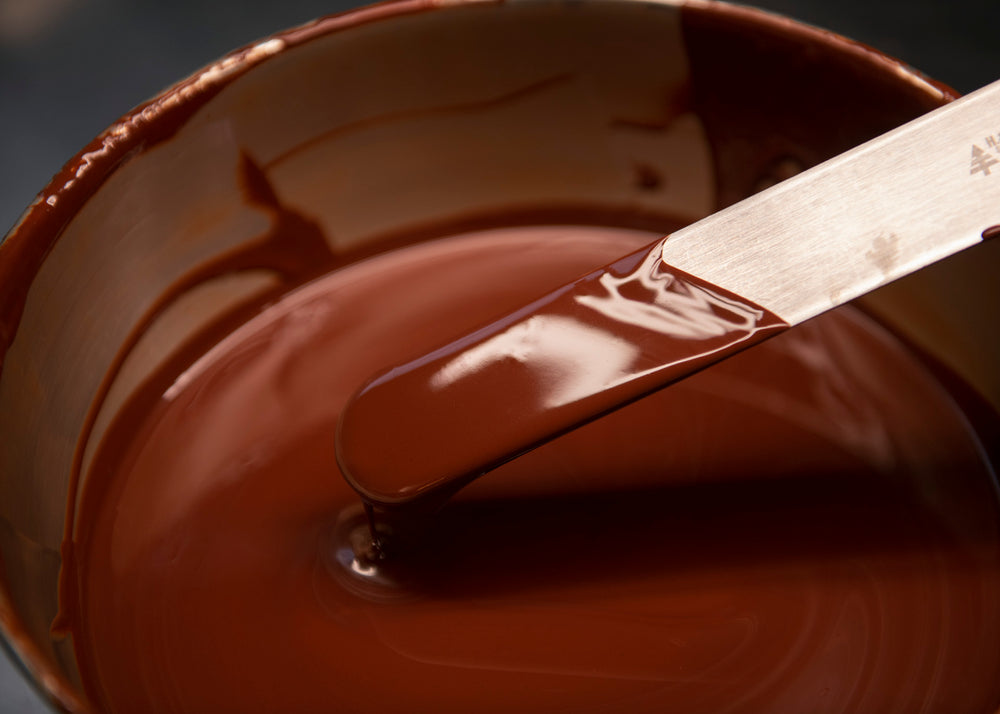 Uganda Bean - Tart notes, apple, quince. Our beans come from Holger in't Veld and are finely rolled in a small melangeur without adding oxygen to preserve the full aroma.
All ingredients
Wilde Fichtenspitzen
°
Holger In't Veld's Kuvertüre, Kakaoanteil 82% (Kakaomasse, Kakaobutter, Zucker)
°
bayrische Haselnüsse
°
Dr. Jaglas Artischocken-Elixier (35% Vol.)
°
Fichtenöl
°
Luisenhaller Salz
°
Product nutritional values ​​per 100g
(a praline weighs approx. 10g)
kcal
496,3
kj
2079,5
Kohlenhydrate
17,1
– davon Zucker
5,8
Eiweiß
8,2
Fett
43,4
– davon gesättigte Fettsäuren
0
Our chocolates are made by hand every day in Berlin. Each of our ingredients is picked and processed by us or obtained in collaboration with the most uncompromising pioneers of regional & sustainable food production.
Companies that trust us. Media that supports us:
Bottega Veneta, Louis Vuitton, Bolia, Occhio, Celine, Google, Haus der Kunst Munich, Süddeutsche Zeitung, Berliner Tagesspiegel, Vogue Germany, Spike Art Magazine, ...