Performative menus for your event
For events, we create suitable menu sequences with wine accompaniment or an exquisite flying buffet on request. We have experience with experimental or performative conception and know what is possible. We enjoy creating unforgettable experiences in a wide variety of environments.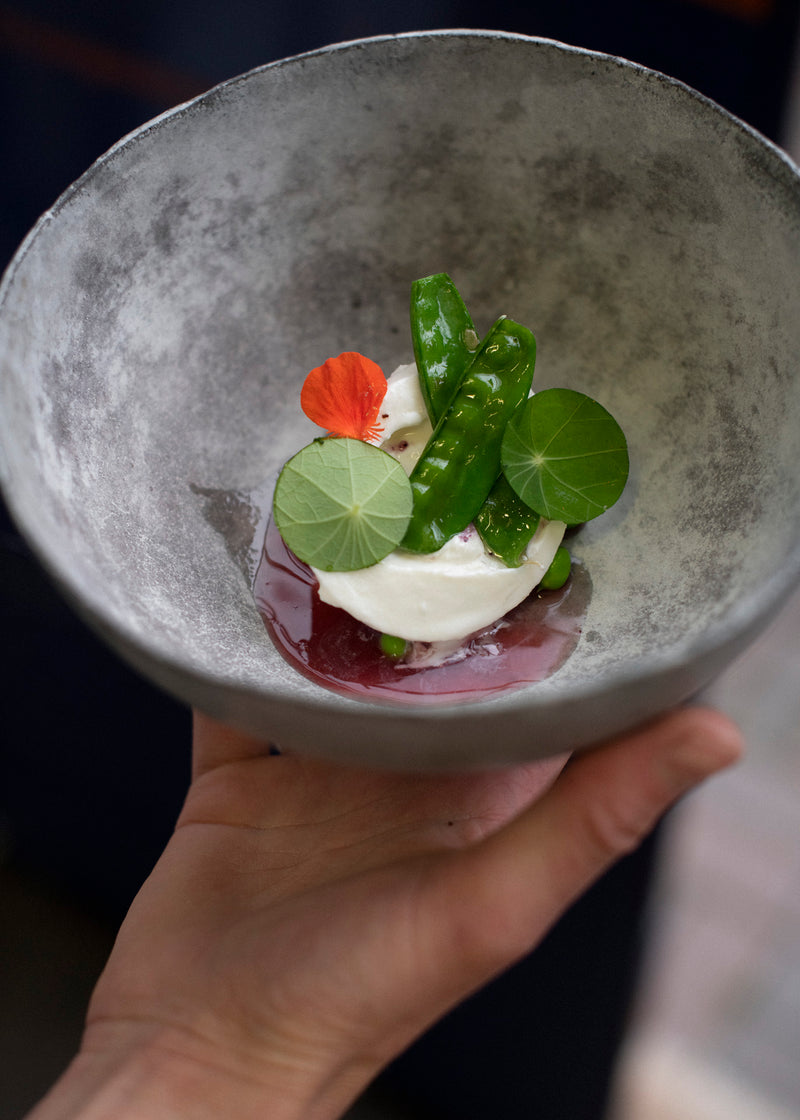 What we do
We work with fresh, regional ingredients and create colorful compositions. Artistic and performative influences are part of our work.
Interaction, sensory experience and composition. And always a special pars praline.
In collaboration with you, we will develop a concept that suits your event.
Just write to us: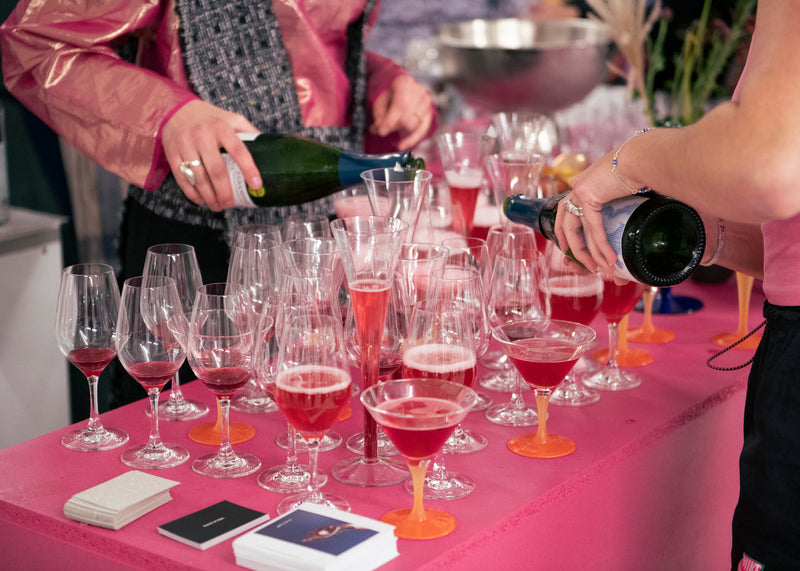 Exclusive
We create individual, exclusive compositions and arrangements.
Special requirements (vegan, allergies, etc.) are not an issue for us.
People and companies who trust us:
Reform CHP, Galerie Ato, Galerie Office Impart, Galerie Tanja Wagner, Bolia,…
Our chocolates are made by hand every day in Berlin. Each of our ingredients is picked and processed by us or obtained in collaboration with the most uncompromising pioneers of regional & sustainable food production.