Corporate gifts
Everyone is happy to receive attention, be it customers, business friends or employees. Many of our clients give away pars chocolates regularly, for birthdays and on many other occasions. From a nice gesture to a generous gift, we offer you various ways to make others happy with pars chocolates and other products from our range.
Just write to us and we will be happy to make you an individual offer: info@parspralinen.com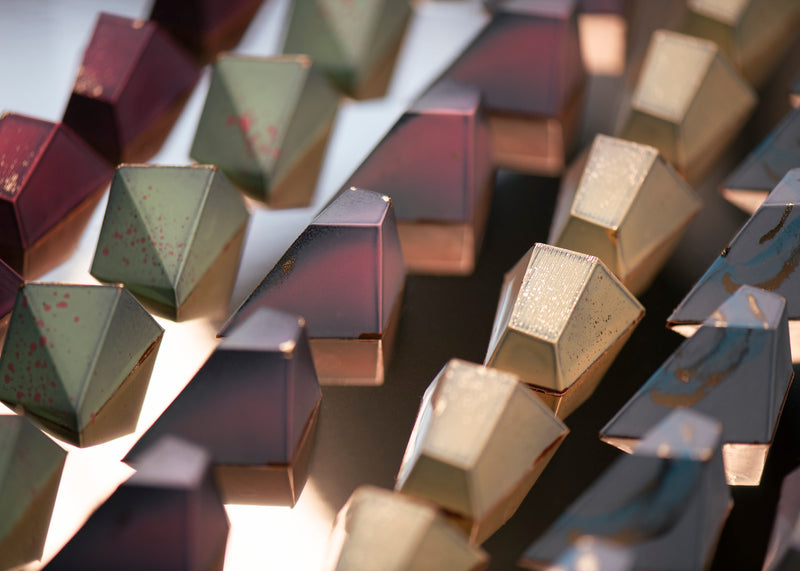 Wide assortment
We help you find the right products, be it for vegans or allergy sufferers - we can do it.

You can choose between sets of 4, 9 and 16.
You can take a look at our range here .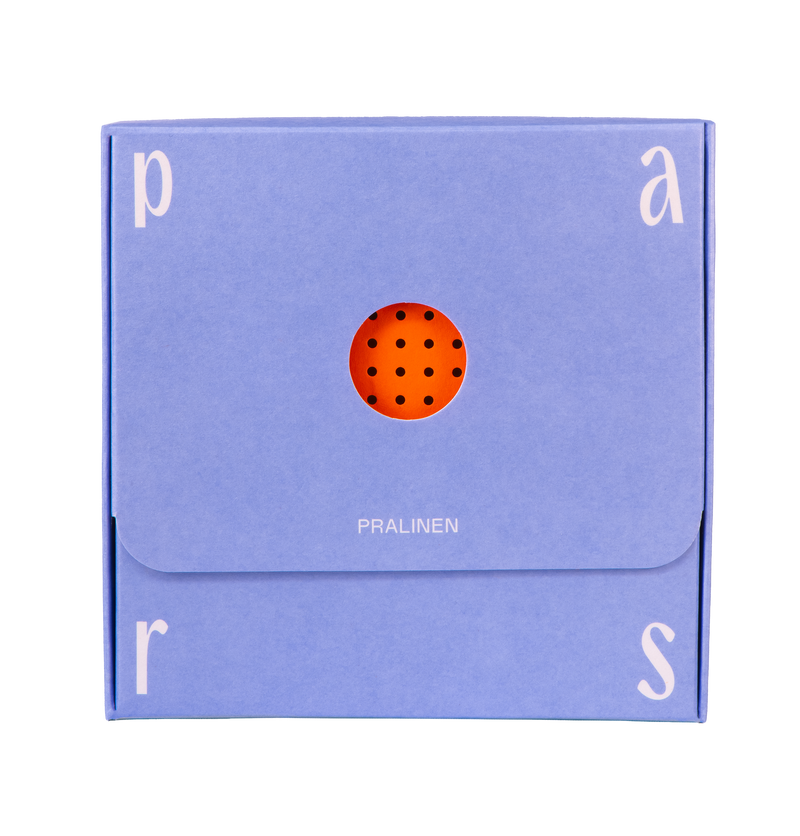 Personalization and shipping
We take care of handwritten cards, customization or branding. If requested, we can also organize direct shipping to your customers.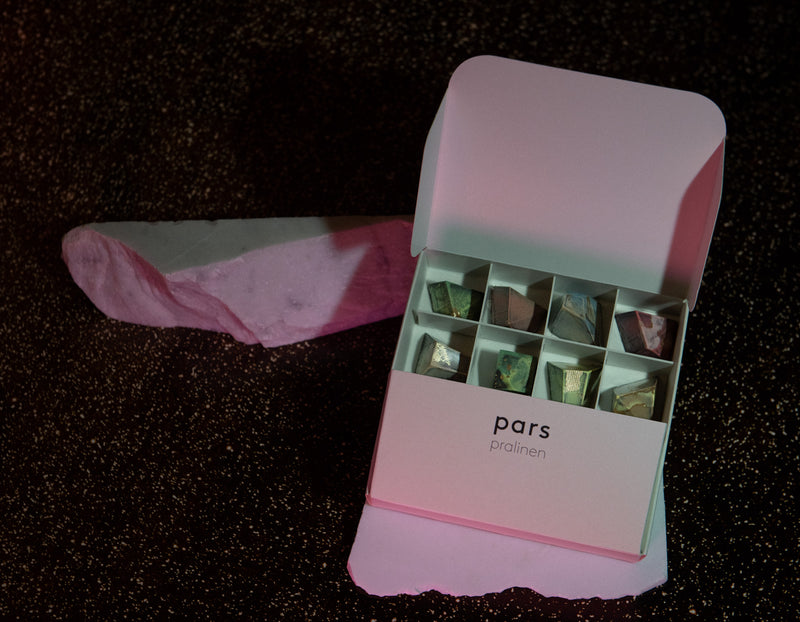 Again and again
For companies, pars chocolates are a regular employee gift for birthdays or customers.
You can always order recipes or color customizations that have been made exclusively for you from us.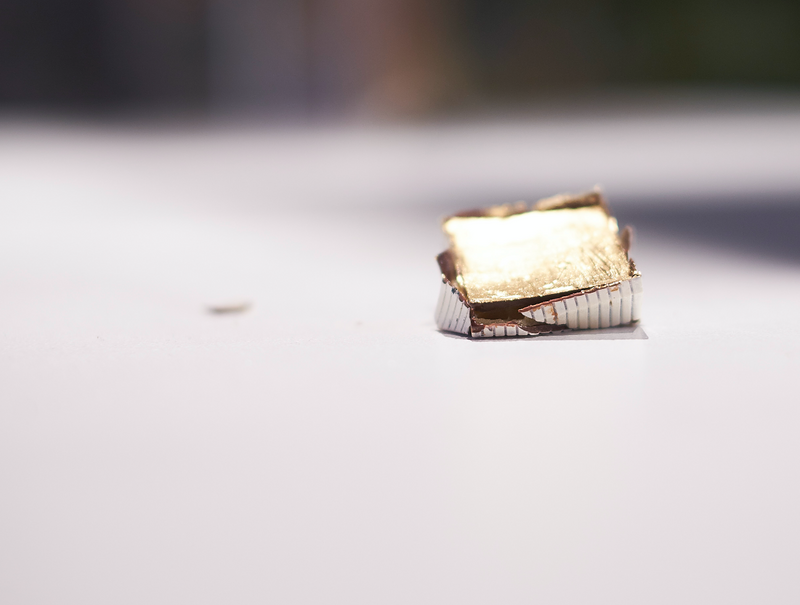 Ziegert Real Estate
For Ziegert Immobilien we had names punched into the praline packaging, which we designed exclusively for Ziegert Immobilien in cream and gold. The chocolates in the chocolate set were also personalized in color.
Our chocolates are made by hand every day in Berlin. Each of our ingredients is picked and processed by us or obtained in collaboration with the most uncompromising pioneers of regional & sustainable food production.
People and companies who trust us:
Louis Vuitton, Bolia, Occhio, Bottega Veneta, Ziegert Immobilien, Céline, Galerie Max Hetzler, Galerie Sprüth Magere, Light Art Space, Zacapa, Galerie Thomas Schulte,…