Giveaways
pars chocolates are gifts that stand out. After a successful event, they provide a lasting memory. We are happy to pack our chocolates individually or as a set as a giveaway for your guests.
We can also design individual gift sets for you upon request.
Just write to us: info@parspralinen.com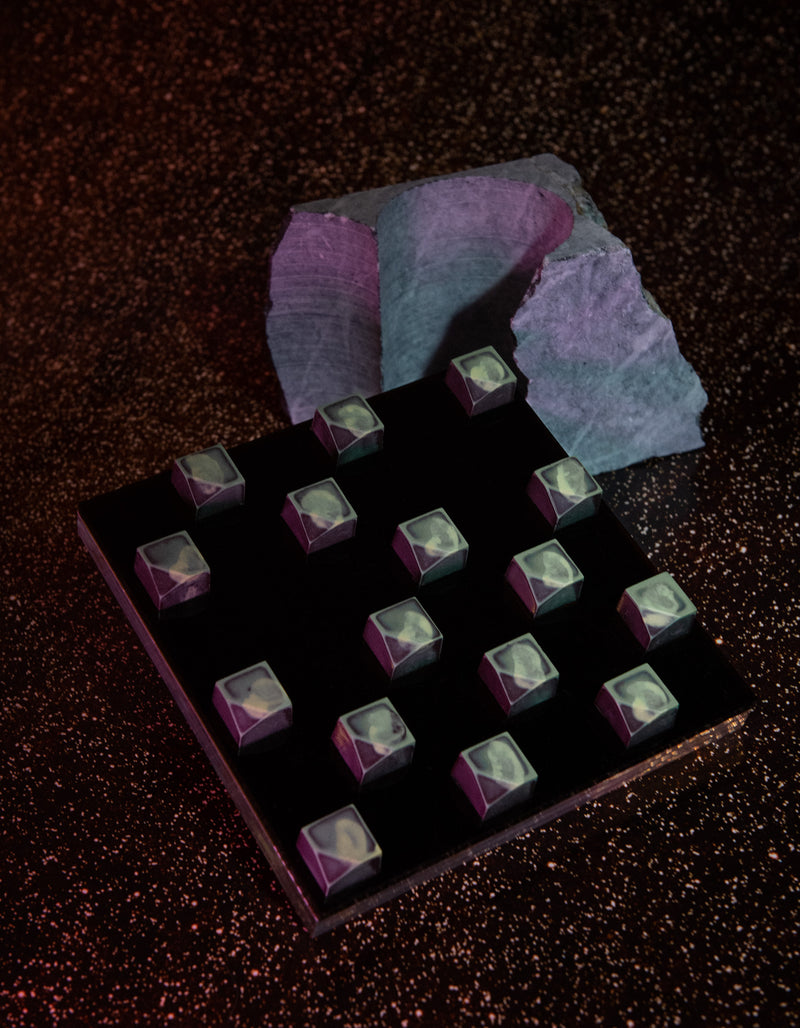 Louis Vuitton
An example of what this can look like: We created exclusive praline recipes for our customer Louis Vuitton and had special praline boxes made based on the brand's logo.
We always need some time for such extensive orders. If you are interested in a similar customization, you should plan at least two to three months in advance.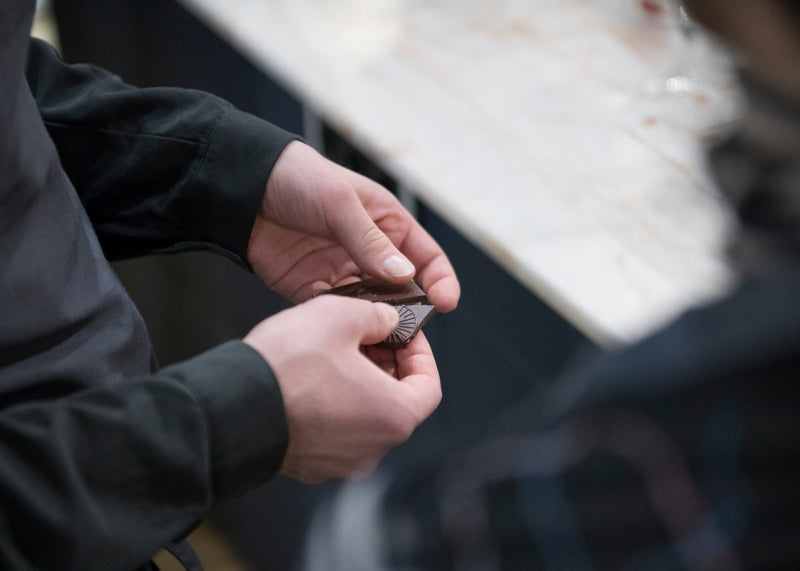 Advice
Whether on the summer meadow or on the exhibition grounds – we have the right product for every event. We would be happy to advise you on your selection. You can take a look at our range here. here .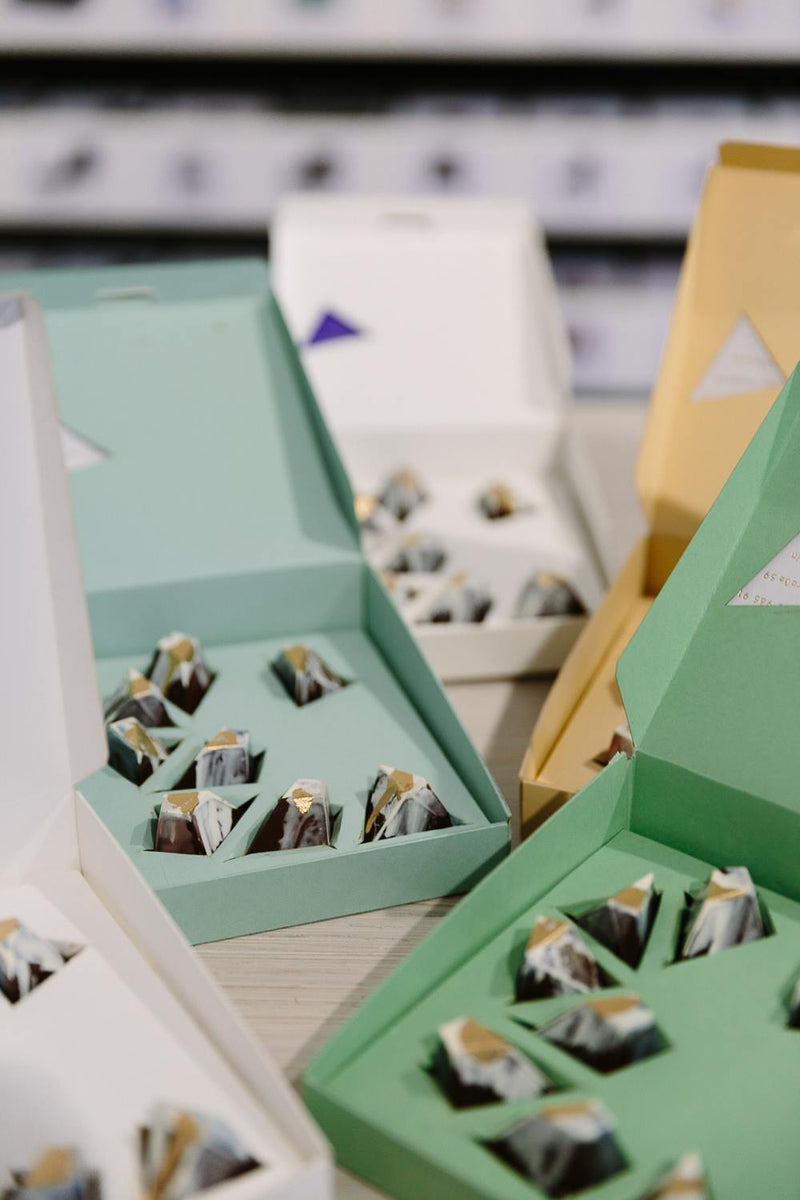 personalization
We would also be happy to help you customize the packaging for your pars chocolates and add your branding.
Just write to us and we will be happy to make you an individual offer.
People and companies who trust us:
Bottega Veneta, Louis Vuitton, Jewish Museum, Agnona, Occhio, …..
Our chocolates are made by hand every day in Berlin. Each of our ingredients is picked and processed by us or obtained in collaboration with the most uncompromising pioneers of regional & sustainable food production.