CHOCOLATES, RETHINKED
It's time to reinvent the praline. Time to redefine a craft that is based on tradition and accumulated knowledge. Time to show what is possible in this field. We deal with consistencies, intensity and taste relationships. We experiment with ingredients, the shape and feel of chocolates. We always stick to the essentials: taste.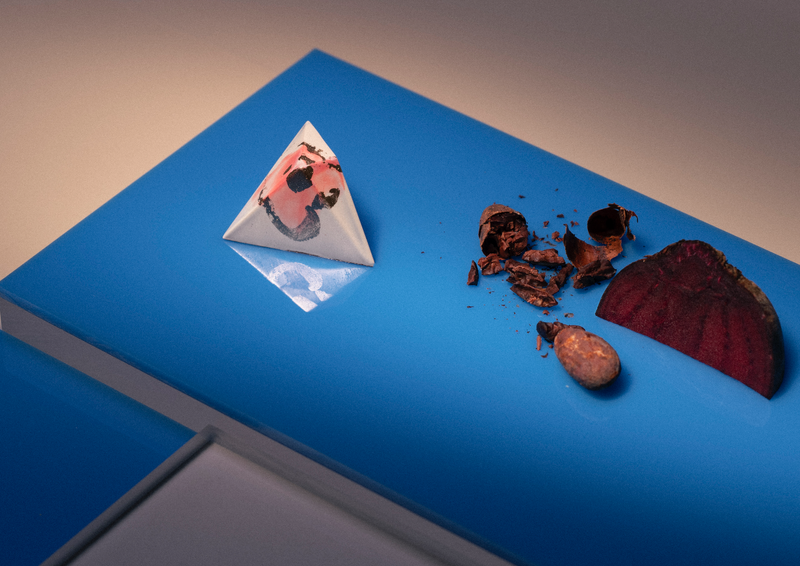 Each praline is unique
pars chocolates are handcrafted, individual pieces of art. We paint the inside of our self-designed molds by hand and spray them with purely plant-based colors. We then pour tempered chocolate over the delicate hollow bodies. We refine natural breaks in gold leaf using the traditional Japanese Kintsugi technique. This is also purely handcrafted.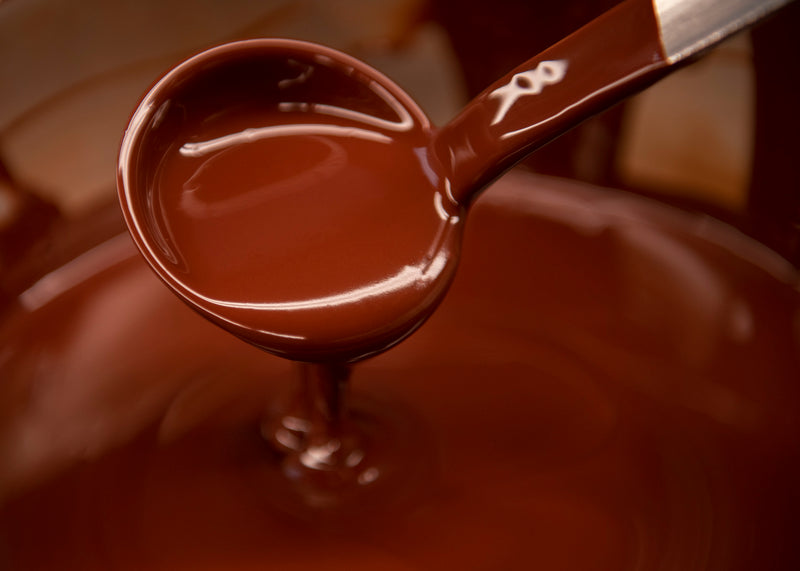 Our beans – Fine & Fair
Our couvertures have a chocolate content of 80 to 84 percent. We source them from the Berlin chocolatier Holger in't Veld , a luminary in his field. He works with the best, most fairly produced and traded cocoa beans from different regions of the world. Depending on the conditions under which the beans grow, unique tastes arise, just like with wine.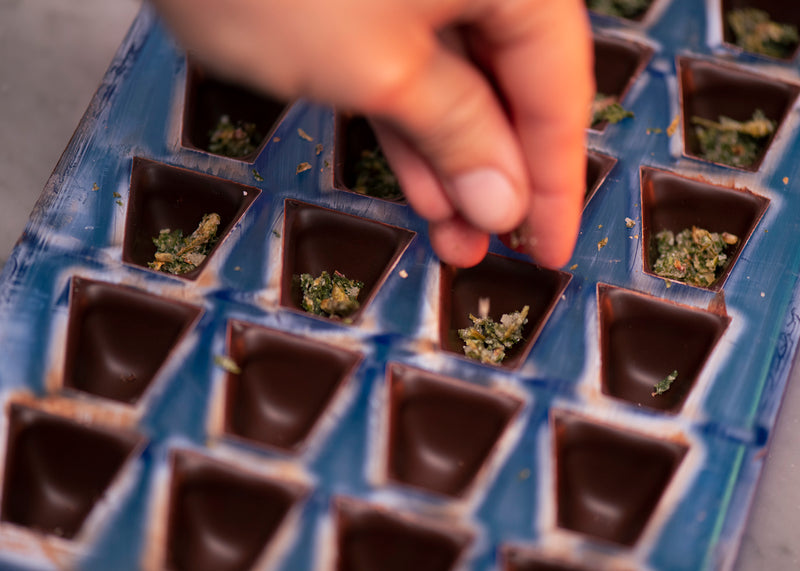 Always new compositions
Experimentation and our desire to discover lead us to new ingredients and unexpected sensory experiences: to the intense wild dill blossom or the small buds of the currant bush. We appreciate unusual flavors such as tamari and quince as well as the full-bodied Bavarian hazelnut.
Our range also includes new vegan, gluten- and alcohol-free chocolates.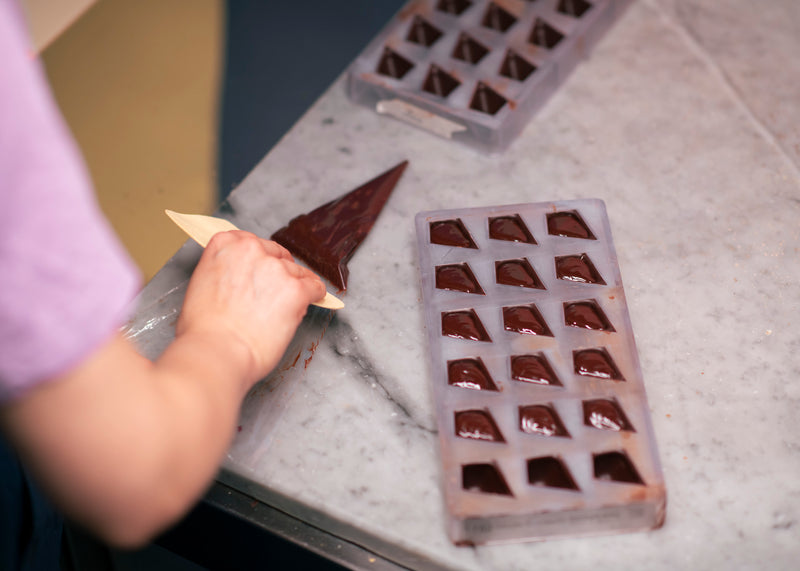 With the seasons – our fine tuning
In order to emphasize the individual character of the ingredients, we pay attention to the seasons and natural conditions. Cream is creamier in winter than in summer. A wild plum is different from a plum. With each production, we readjust our recipes to emphasize or balance the individual taste of the ingredients.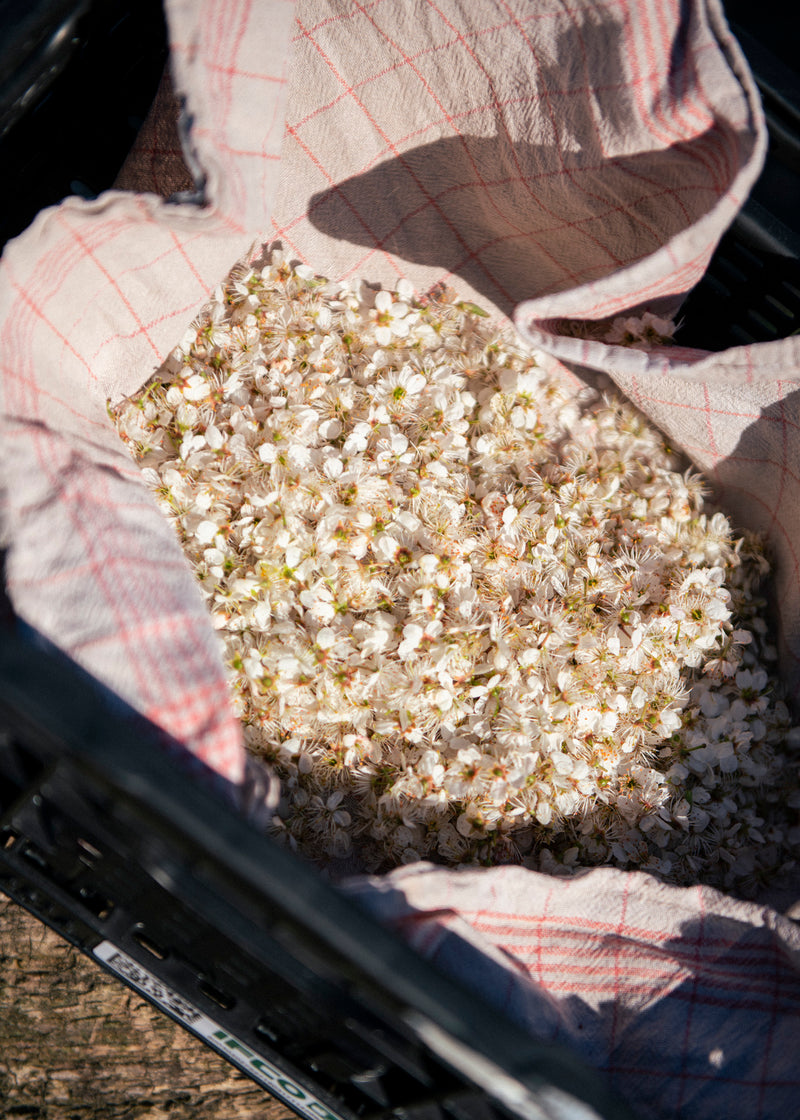 Regional and close to the product
Being close to people and their food is important to us. That's why we only work with self-harvested ingredients or naturally produced ingredients from small producers. Most come from the immediate area around Berlin. We visit our farmers regularly to get as close as possible to their products and manufacturing processes. This helps us to understand the ingredients better, to use them creatively and to process them mindfully.
We mainly go on harvest trips to the Berlin area in spring. Then the bushes and trees bloom and we can collect various flowers and shoots ourselves.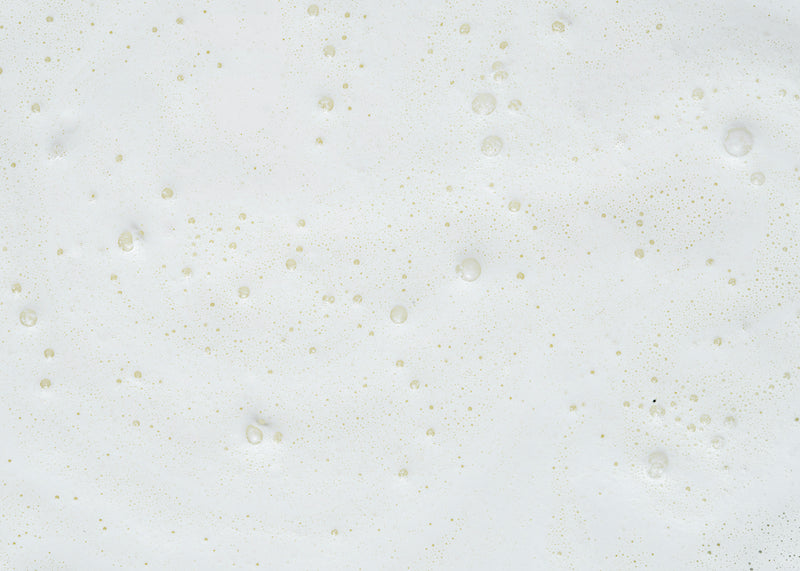 Free of additives
Our chocolates are carefully made with the best raw materials. It's actually logical that they want to be eaten fresh. We do not use artificial additives such as sorbitol or trimoline, all the preservatives that are found in supermarket chocolates. So pay attention to the expiry date and enjoy!
People who trust us. Media that supports us:
Bottega Veneta, Louis Vuitton, Google, Haus der Kunst Munich, Süddeutsche Zeitung, Berliner Tagesspiegel, Vogue Germany, Spike Art Magazine, ...
Our chocolates are made by hand every day in Berlin. Each of our ingredients is picked and processed by us or obtained in collaboration with the most uncompromising pioneers of regional & sustainable food production.