The team
pars is a lively team of permanent and freelance employees. We see work as teamwork on equal terms and enjoy creating new things together. Everyone can and should contribute their strengths in their own way. We believe this collaborative approach is what brings pars to life.
We look forward to your inquiries and applications!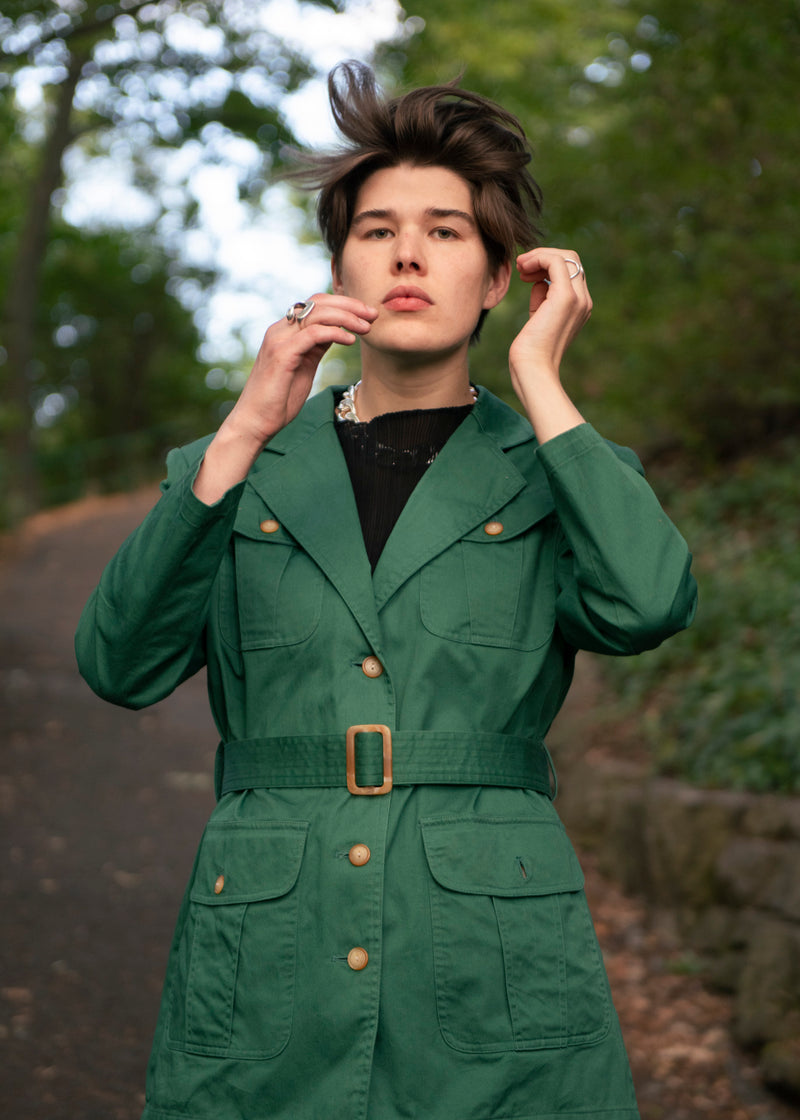 Kristiane Kegelmann
Kristiane is our owner, master pastry chef and visual artist.
Together with the team, she works on the further development of the restaurant and always new praline compositions and projects.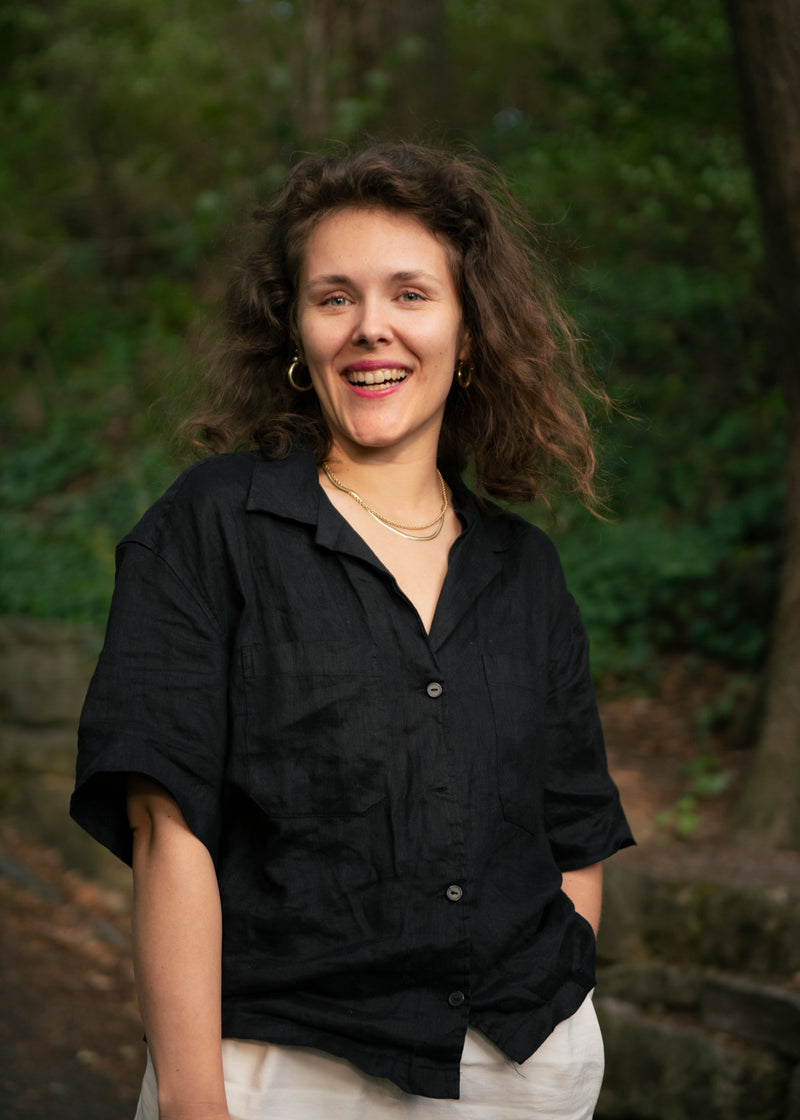 Alina Jakobsmeier
Alina is our head chef in the restaurant and also a master pastry chef.
She designs our subtle menu as well as continually new recipes for our chocolates.
Florian Zeißig
Florian is a chef at pars and works alongside Alina every day on the perfect craftsmanship of our fresh ingredients.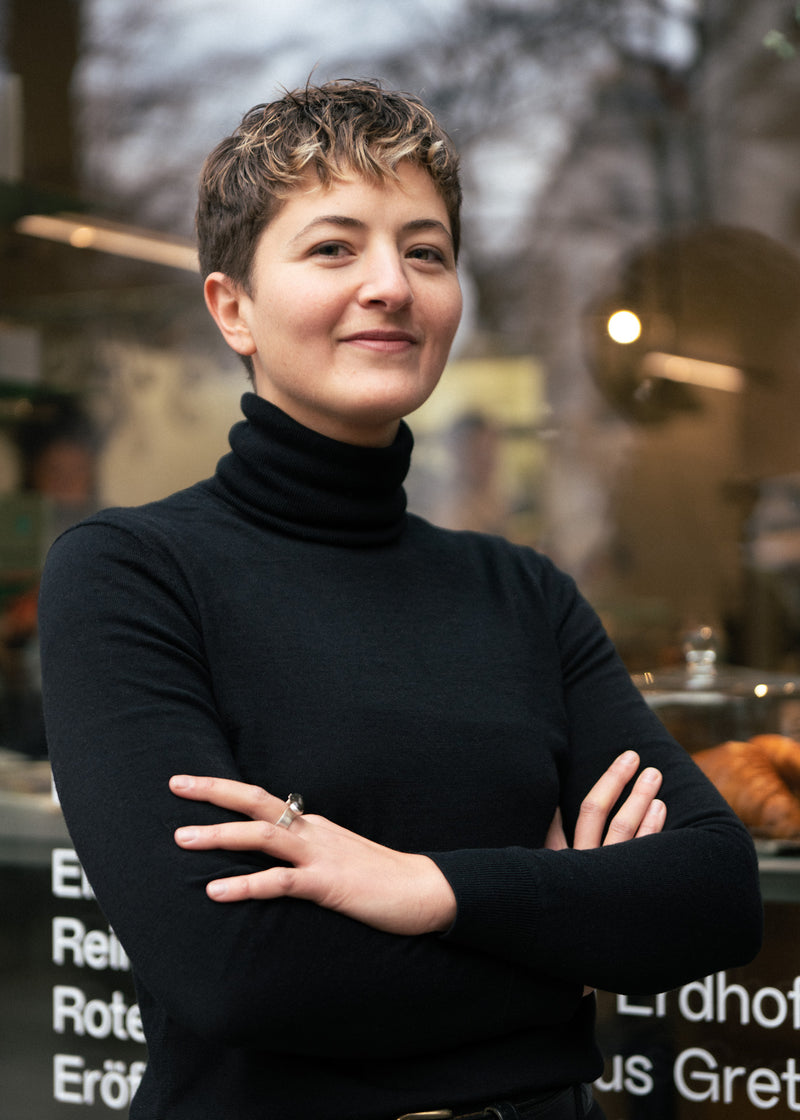 Zanê Aradine
Zanê welcomes you to pars during the day and lovingly explains the contents of our chocolates to you. She is involved in the further development of the marketing of the chocolates.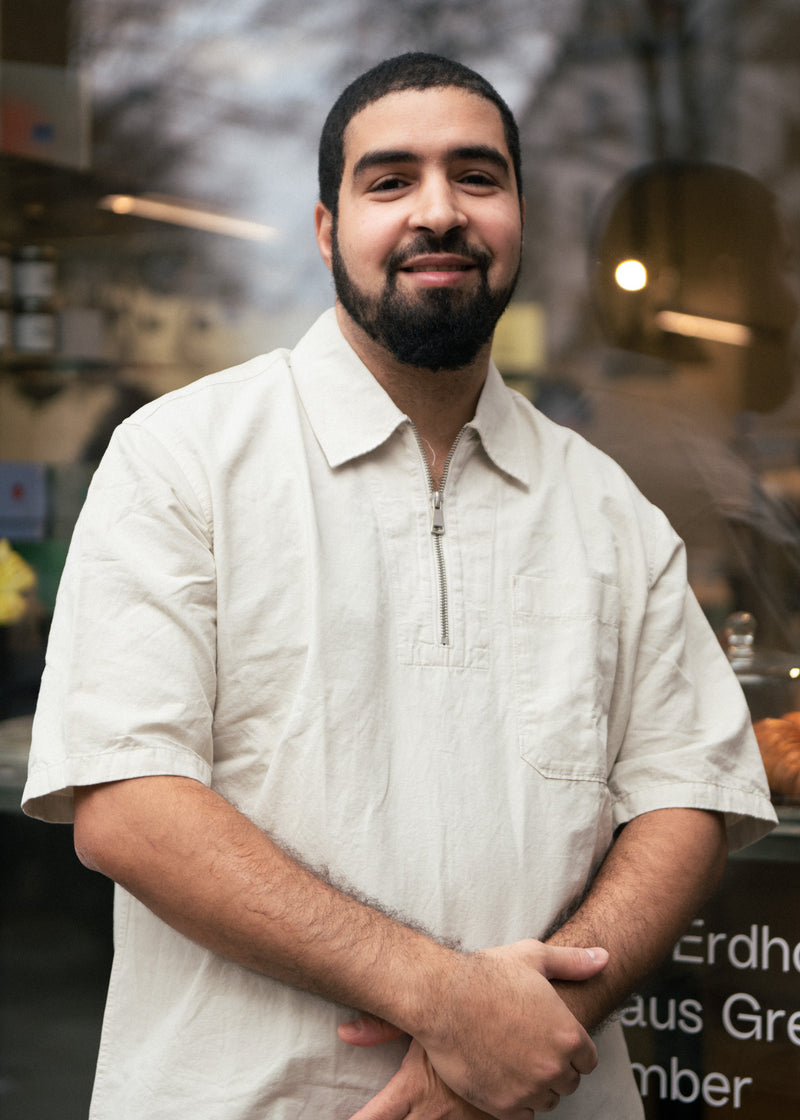 Ali Ramdane Bey
Ali works as a steward at the pars restaurant and supports the kitchen in producing mis en place.
Lara Krauss
Lara produces our praline editions by hand. Polishing, spraying, painting, pouring, filling, closing, tapping, finishing. The focus is on the direct processing of high-quality, often regional ingredients, craftsmanship and subtle finishing.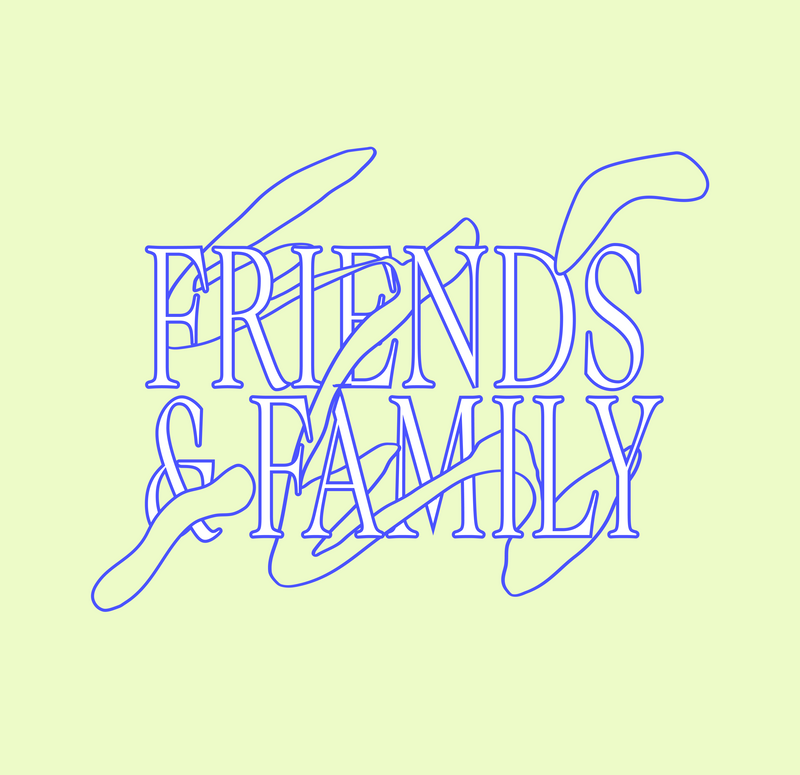 People who trust us. Media that supports us:
Bottega Veneta, Louis Vuitton, Google, Haus der Kunst Munich, Süddeutsche Zeitung, Berliner Tagesspiegel, Vogue Germany, Spike Art Magazine, ...
Our chocolates are made by hand every day in Berlin. Each of our ingredients is picked and processed by us or obtained in collaboration with the most uncompromising pioneers of regional & sustainable food production.