How We Came About
Kristiane Kegelmann is a master pastry chef and the founder of pars. She spent her first years of practice in Munich and Vienna, where she was responsible for special orders at the Hofzuckerbäckerei Demel. Working at eye level meant spending weeks of detailed work modeling the finest cakes, which often reached up to the ceiling.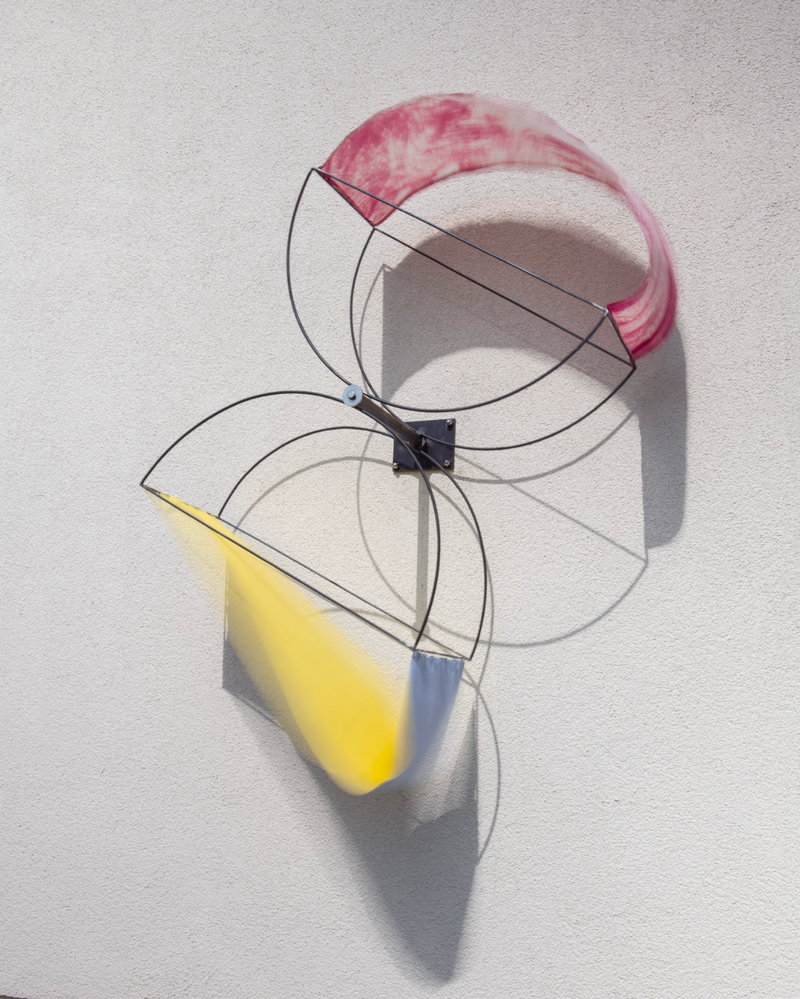 For a change
A few years ago, Kristiane emancipated herself from the pastry trade and made a name for herself as a sculptor . Now she is back and with pars she brings together her experience as a visual artist with crafts and the world of pleasure.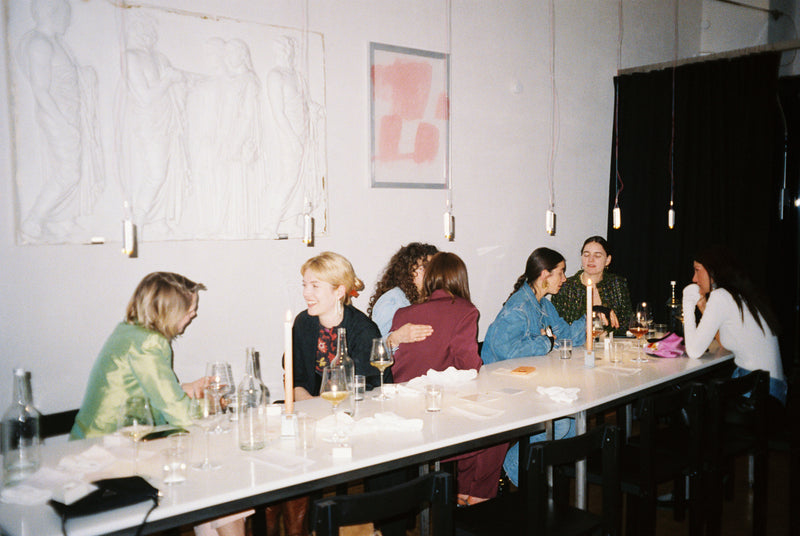 Fine Practice
It weaves together taste, production and design into a total work of art in which the social and ecological components, the previously artisanal how and with what, are as important as the artistic stimulation of the senses. For us, this is all a part (in Latin "pars") of "Gestalt" – and an attempt to build a tangible bridge between art and craft.
More Fine
People who trust us. Media that supports us:
Bottega Veneta, Louis Vuitton, Google, Haus der Kunst Munich, Süddeutsche Zeitung, Berliner Tagesspiegel, Vogue Germany, Spike Art Magazine, ...
Our chocolates are made by hand every day in Berlin. Each of our ingredients is picked and processed by us or obtained in collaboration with the most uncompromising pioneers of regional & sustainable food production.