sustainability
Sustainability is a overused term. We asked ourselves how dishes and chocolates should ideally be made. And that's how we do it. We understand sustainability as a holistic concept that we really live by. We pay attention to nature, our resources, our employees and cooperation partners. It is important to us that everyone feels comfortable in our system.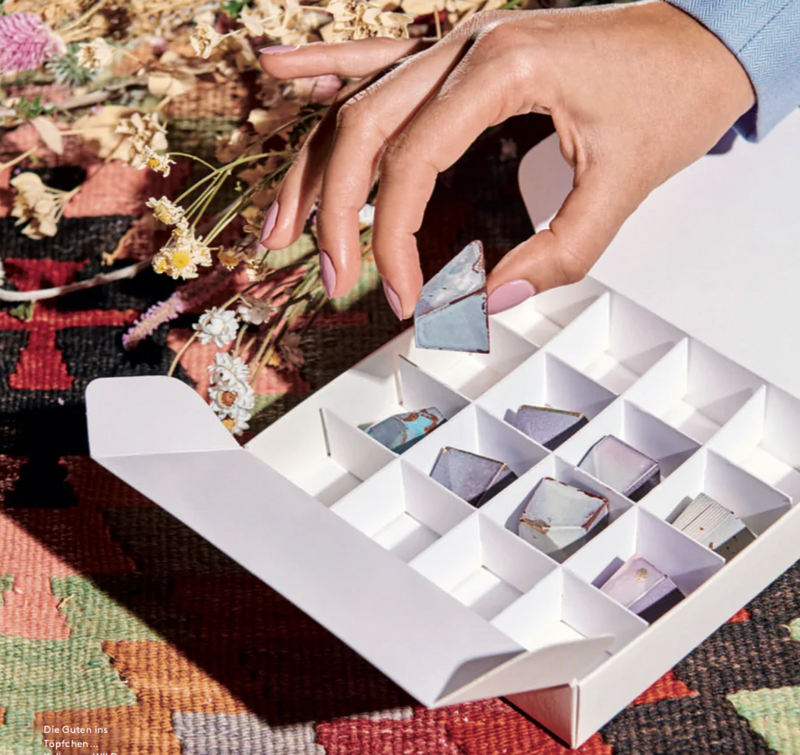 Little trash
We avoid waste wherever possible. We return washed glasses and bottles for milk or cream to the people from whom we received them in order to generate as little packaging waste as possible.
We only use paper packaging and no plastic.
Fairtrade
Fair Trade is a label under which many things are sold. For us it means specifically:
Direct contact with our partners means more to us than fair trade, Demeter or organic seals. Many small manufacturers work extremely consciously, but forego costly certifications. Thanks to the close connection with our partners, we know the production processes of the raw materials firsthand.
We pay fair prices for the cocoa beans that we source from transparent trade. Our chocolatier Holger in't Veld knows the traders from whom he sources his cocoa beans very well. He regularly travels to Holland, where the beans are traded. He selects the beans locally and brings them to his Berlin chocolate factory for further processing.
More Fine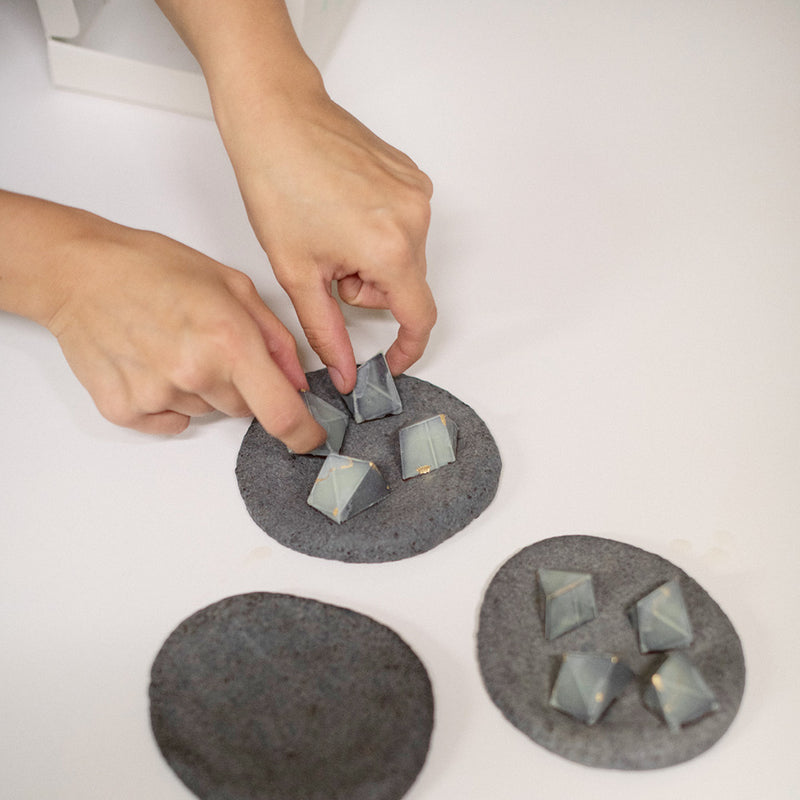 By working with an expert like Holger in't Veld, we can also be sure that the cocoa beans have been transported and stored carefully.
We also pay our other cooperation partners fairly. Our producers are small craft businesses, just like us. We are aware of how much work goes into the raw materials. None of the people we work with can afford discounts. We also show our partners the appreciation that we expect for our craft.
A friendly treatment of plants and animals is important to us. Our beekeeper Uli Beckmann only takes the honey from "his" honeycombs that the bees have produced as surplus after three years of work. The animals always have as much as they need to survive. In conventional honey production - including in organic farms - the honey is completely removed and replaced with glucose syrup.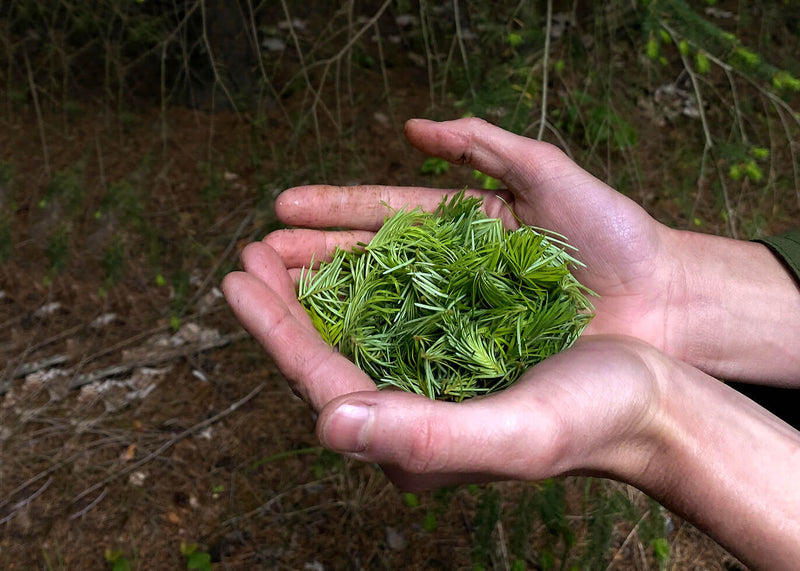 Closeness to nature
For us, being close to the product also means paying attention to the flow of the seasons. A good example of this is Erdhof Seewalde in Mecklenburg-Western Pomerania, from which we source dairy products, meat and eggs. Viola and David Peacock decided early on to take the entire cycle of their small livestock and dairy business into their own hands. This means less milk for us in the spring when the calves are born on the earth farm. Then there is also no feta, no sour double cream and only small amounts of cream. The circular economy also means that the feed for all animals on the Erdhof comes from our own cultivation.
People who trust us. Media that supports us:
Bottega Veneta, Louis Vuitton, Google, Haus der Kunst Munich, Süddeutsche Zeitung, Berliner Tagesspiegel, Vogue Germany, Spike Art Magazine, ...
Our chocolates are made by hand every day in Berlin. Each of our ingredients is picked and processed by us or obtained in collaboration with the most uncompromising pioneers of regional & sustainable food production.