Jobs at pars
We - pars - are a small team around the restaurant and our chocolates.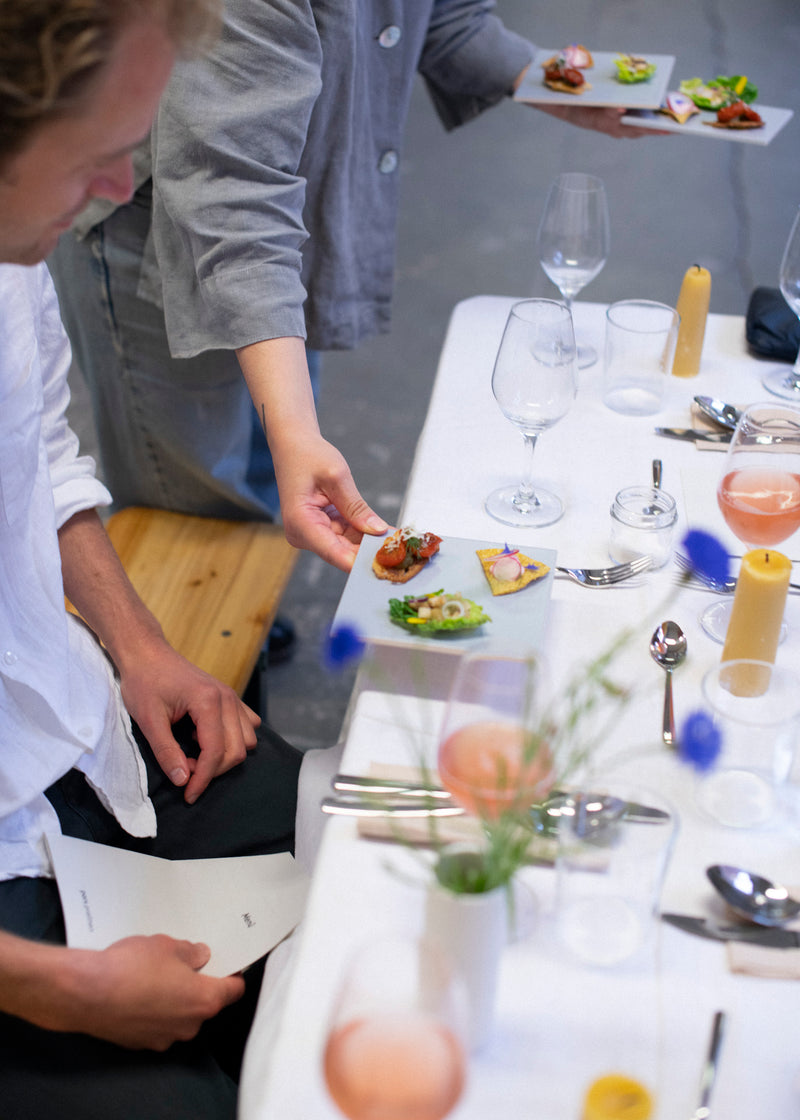 Sommelier/s + service
We are looking for you to provide personal, honest service to our guests, to convey our values ​​and to help shape the logistical structure in the restaurant.⁠ Full-time from summer 2023.
⁠
If you have experience, drive and interest/know-how in wine, enjoy working with a great team, have a relaxed and personal relationship with people and speak fluent English, then get in touch with us!⁠ German would be ideal, but it isn't Must.⁠
Please send us your CV and cover letter to: hello@pars.berlin
Companies that trust us. Media that supports us:
Bottega Veneta, Louis Vuitton, Bolia, Occhio, Céline, Google, Haus der Kunst Munich, Süddeutsche Zeitung, Berliner Tagesspiegel, Vogue Germany, Spike Art Magazine, ...
Our chocolates are made by hand every day in Berlin. Each of our ingredients is picked and processed by us or obtained in collaboration with the most uncompromising pioneers of regional & sustainable food production.