Branches & dealers
From Wednesday to Saturday you can purchase our chocolates in our restaurant between 12 p.m. and 4 p.m. Visit us, we look forward to seeing you!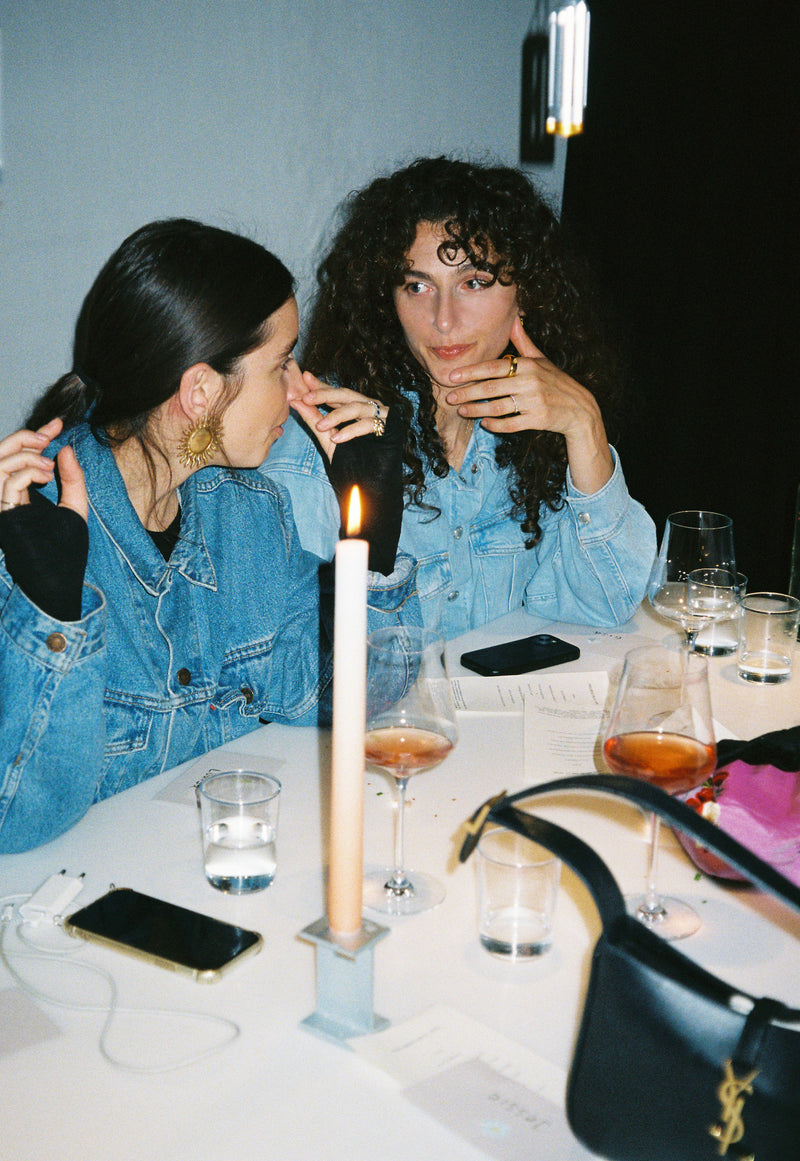 pars restaurant
Between Tuesday and Saturday from 6:30 p.m. to 11 p.m. you can enjoy our 7-course menu or a small 4-course menu to try out.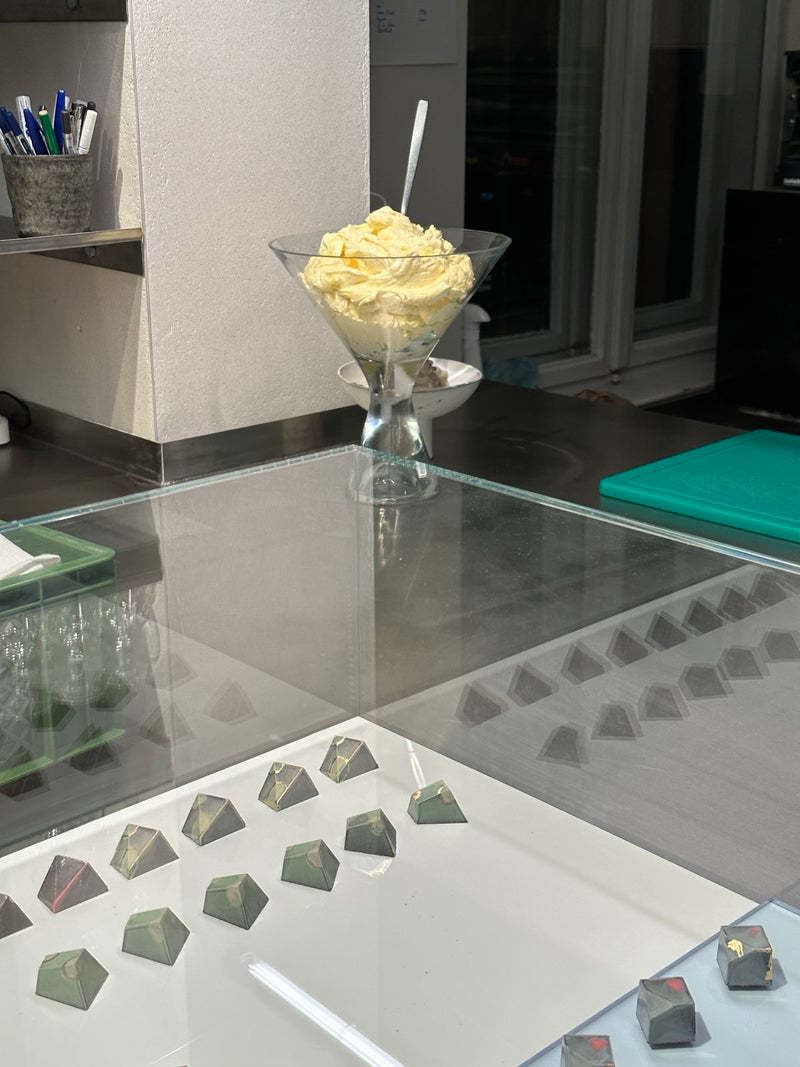 pars chocolates
Our chocolates are available from Wednesday to Saturday, 2 p.m. - 4 p.m., in our shop and in the evening during the restaurant hours at Grolmanstraße 53, 10623 Berlin.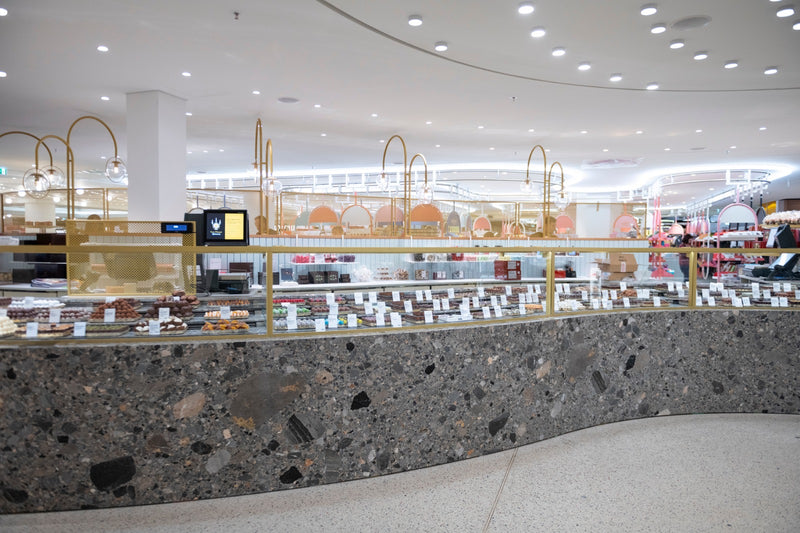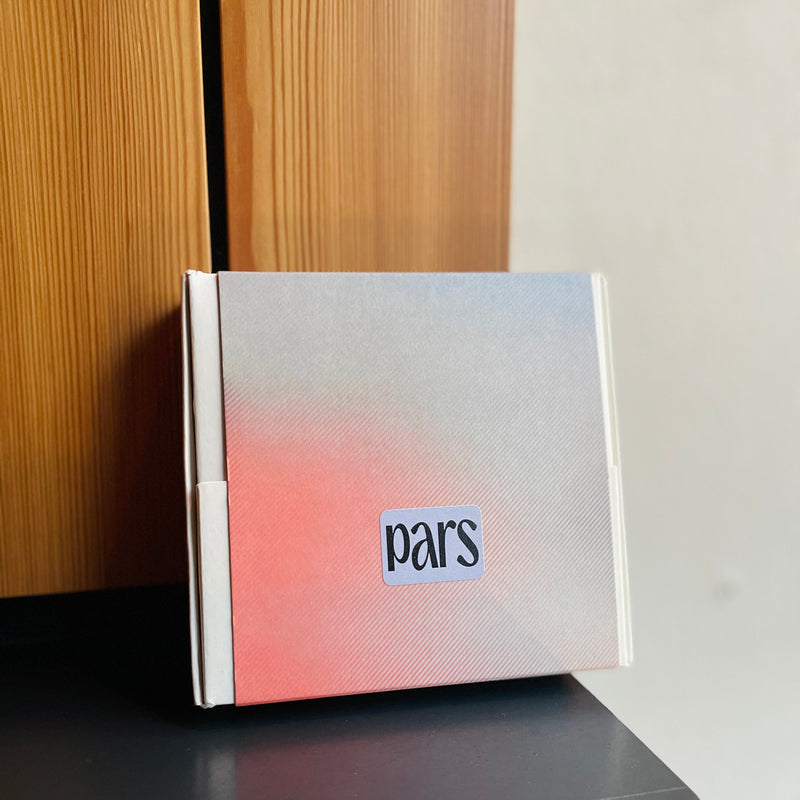 Classy & Dirty Homemade
Some of our products are available in the Nobelhart & Dirty Homemade online shop .
Companies that trust us. Media that supports us:
Bottega Veneta, Louis Vuitton, Bolia, Occhio, Celine, Google, Haus der Kunst Munich, Süddeutsche Zeitung, Berliner Tagesspiegel, Vogue Germany, Spike Art Magazine, ...
Our chocolates are made by hand every day in Berlin. Each of our ingredients is picked and processed by us or obtained in collaboration with the most uncompromising pioneers of regional & sustainable food production.