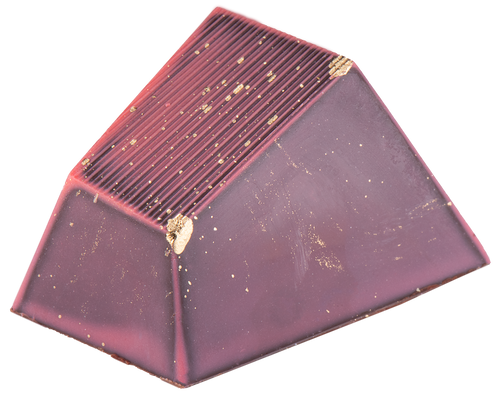 alkohol
DIE SORTEN
GLUTENFREIES
laktose
NUSSFREIES
Plum with blossom N° 57
Wild plums in their full ripeness. They reach us full-bodied and juicy. We stone the fruits and produce a fine puree.
Wild orchards, freshly harvested, ripe fruits and the almond notes of plum blossoms. Warm melancholy – let's hold on to late summer for a little while longer! Full-bodied – fruity – ripe
At least 14 days shelf life. Store in a cool and dry place, 12 - 17°C.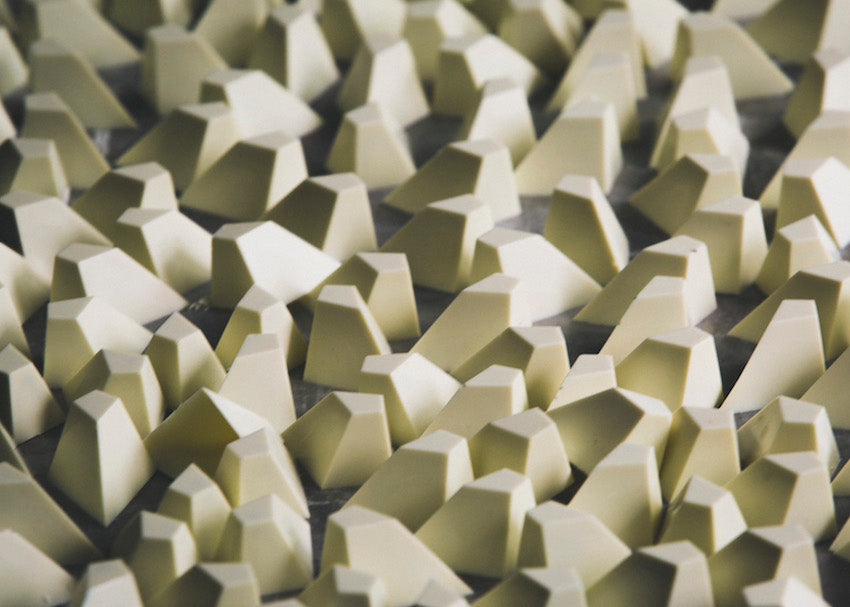 Although Holger in't Veld usually only produces couverture with 80-84% cocoa content, he makes an exception for our special edition. A white chocolate based on raw cocoa butter, organic milk powder and moist whole cane sugar. The chocolate is slightly sweet and the sugar gives it a pleasant caramelized note.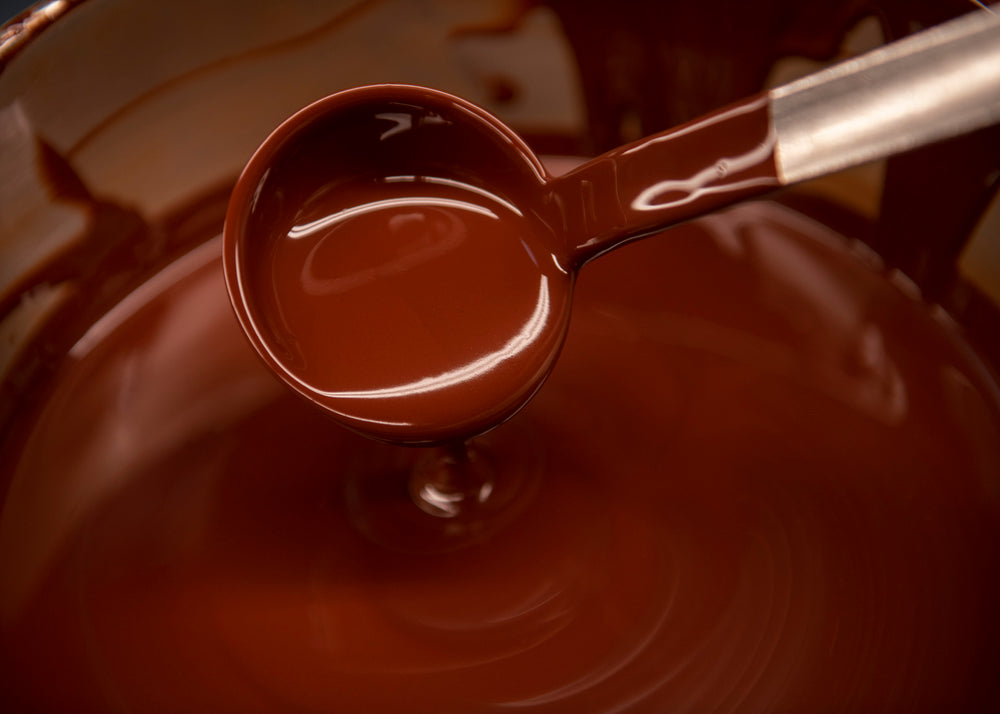 Madagascar bean - red berries, cherry, fruit. Depending on the growing area, the plants around the plantation and which fruits are fermented with the cocoa beans, exciting aromas are created. Holger extracts the entire flavor spectrum of each bean in the couvertures.
All ingredients
Holger In't Veld's Kuvertüre, Kakaoanteil 82% (Kakaomasse, Kakaobutter, Zucker)
°
Grete Peschken wilde Pflaumen
°
Flechlin weiße Bergheumilchschokolade (Schweiz)
°
Erdhof Seewalde Sahne
°
Siebengiebelhof Butter
°
Wilde Pflaumenblüten aus Brandenburg
°
Zucker
°
natürliche Lebensmittelfarbe
°
Luisenhaller Salz
°
Product nutritional values ​​per 100g
(a praline weighs approx. 10g)
kcal
608,4
kj
2521
Kohlenhydrate
27,8
– davon Zucker
15
Eiweiß
10,9
Fett
49
– davon gesättigte Fettsäuren
12,4
Our chocolates are made by hand every day in Berlin. Each of our ingredients is picked and processed by us or obtained in collaboration with the most uncompromising pioneers of regional & sustainable food production.
Companies that trust us. Media that supports us:
Bottega Veneta, Louis Vuitton, Bolia, Occhio, Celine, Google, Haus der Kunst Munich, Süddeutsche Zeitung, Berliner Tagesspiegel, Vogue Germany, Spike Art Magazine, ...