Chocolates installation
Are you planning something very special? We would be happy to design a culinary installation for you that will make your event shine. We develop an individual concept in the pars style, inspired by the theme of your event or brand presence.
We will be happy to accompany you from preparation and lighting planning to dismantling the installation.
Just write to us and we will be happy to make you an individual offer: info@parspralinen.com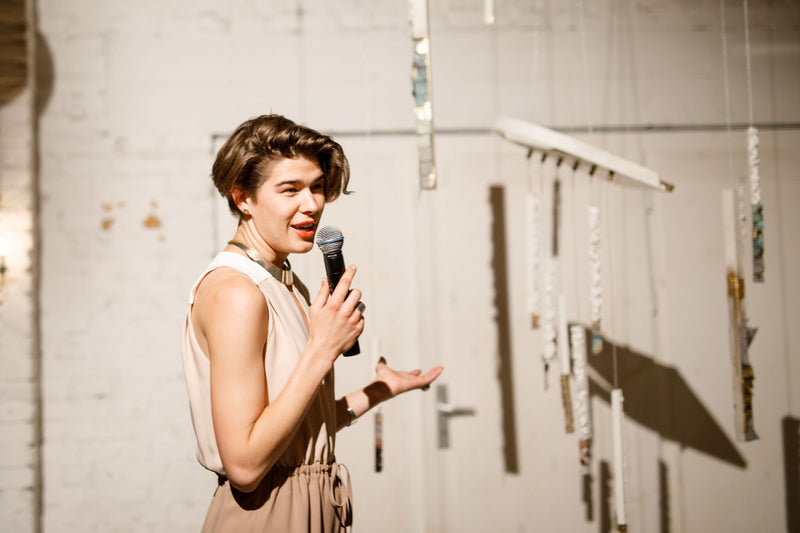 Kristiane, our owner, has also been working as a visual artist for many years.

In dealing with food as a form of expression for sculptural work, a number of works have been created over the years at the interface between art and cuisine.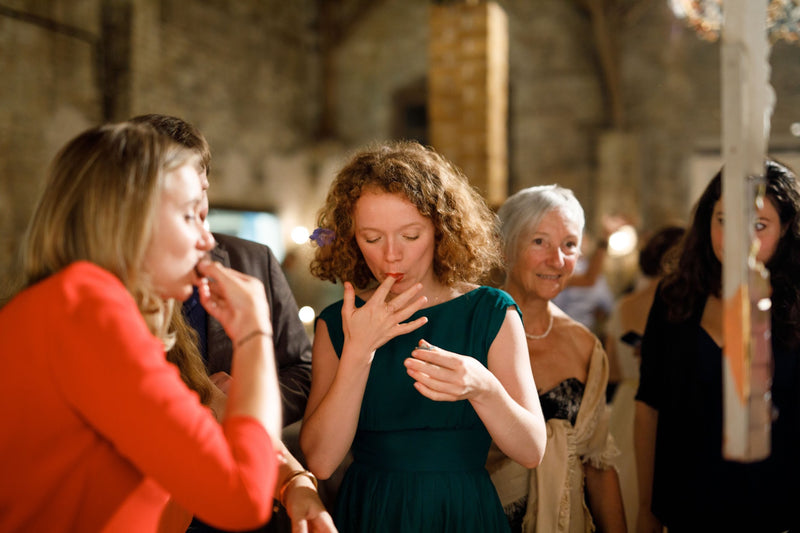 Interaction and communication are as important to us as sensory stimulation.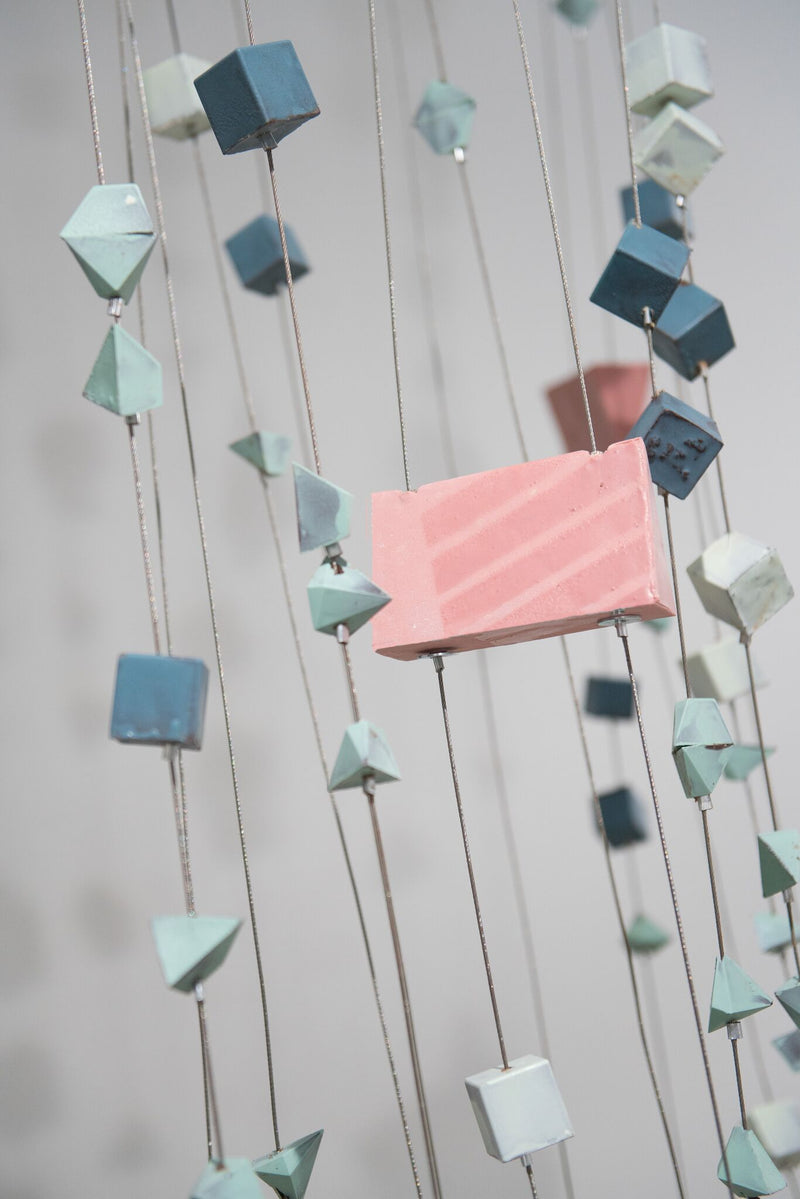 We string chocolates onto wire ropes and the guests then break them off themselves. We let chocolates float through rooms or decorate walls with them. The guests move through the room and taste different flavors. A mood arises and changes, people talk.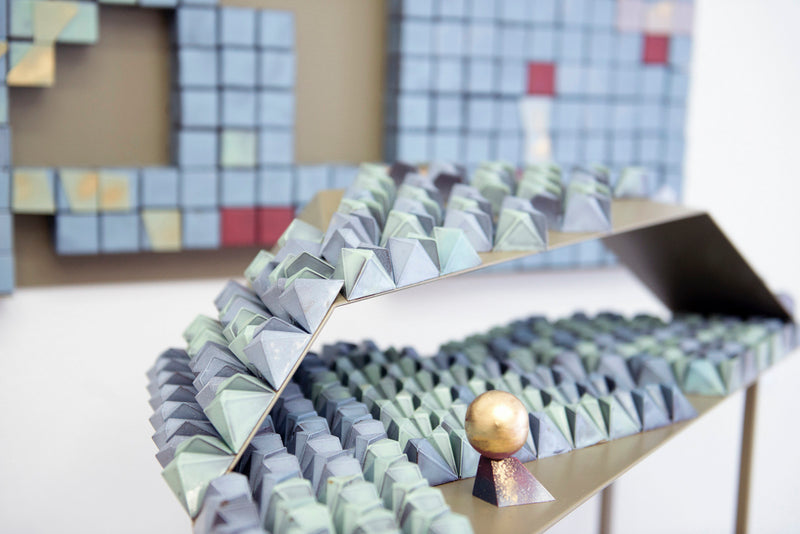 Parts are cracked open, pieces fall to the ground, flavors are released. People interact, communication spaces, shared experiences and a sensual atmosphere are created.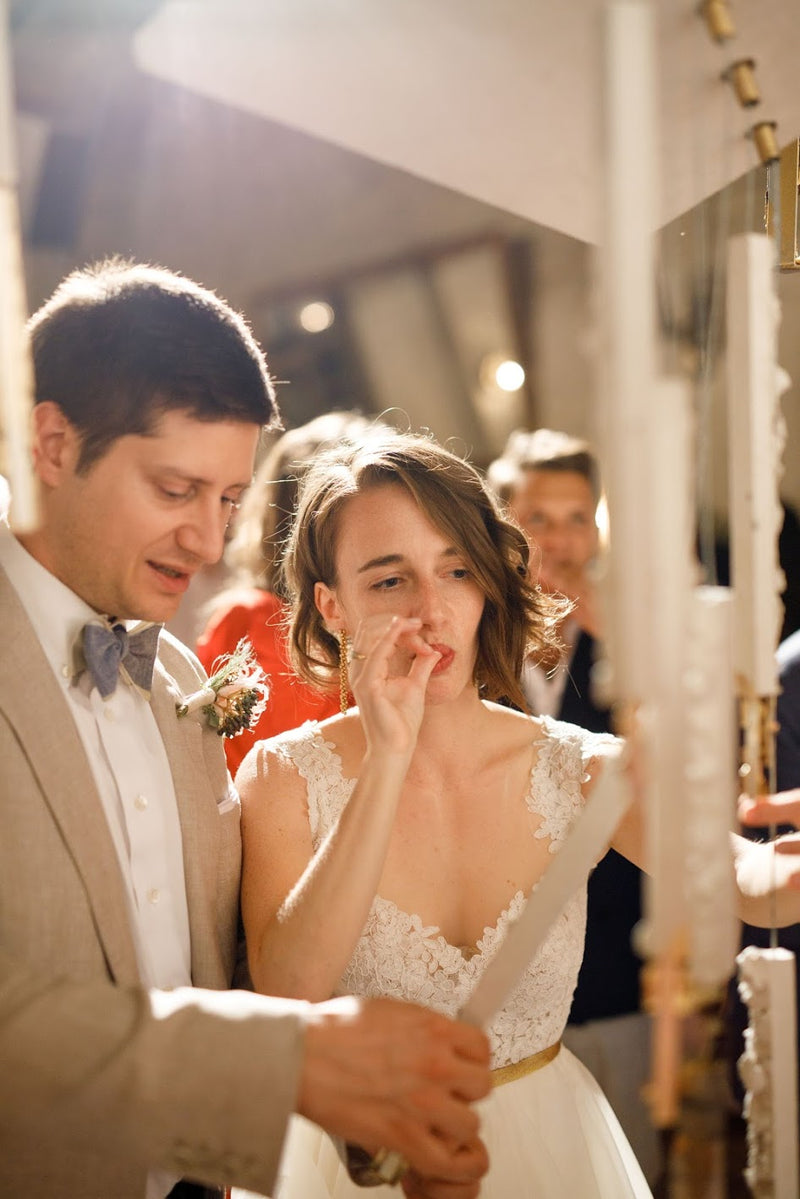 Weddings
For people with a sense of purism, aesthetics and enjoyment, we design objects made of chocolate and pralines as alternatives to the classic wedding cake. The design is based on the individual concept of the festival. The traditional cutting of the "cake" can also be part of the performance.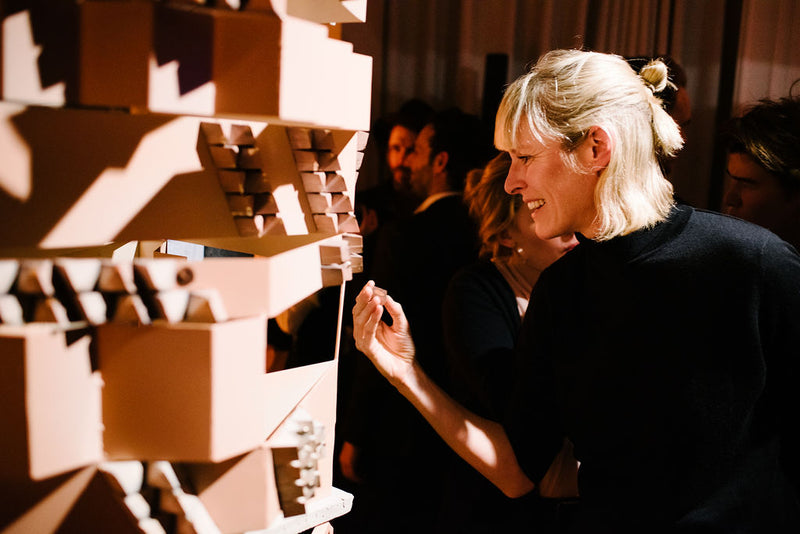 Studio for Space
For Studio For Space we designed an object that was based on the architecture of the building designed by Brandlhuber + Muck Petzet as part of the Am Tacheles district in Berlin. We highlighted architectural details of the building structures, such as shapes. This meant that the guests were able to experience the project particularly intensively.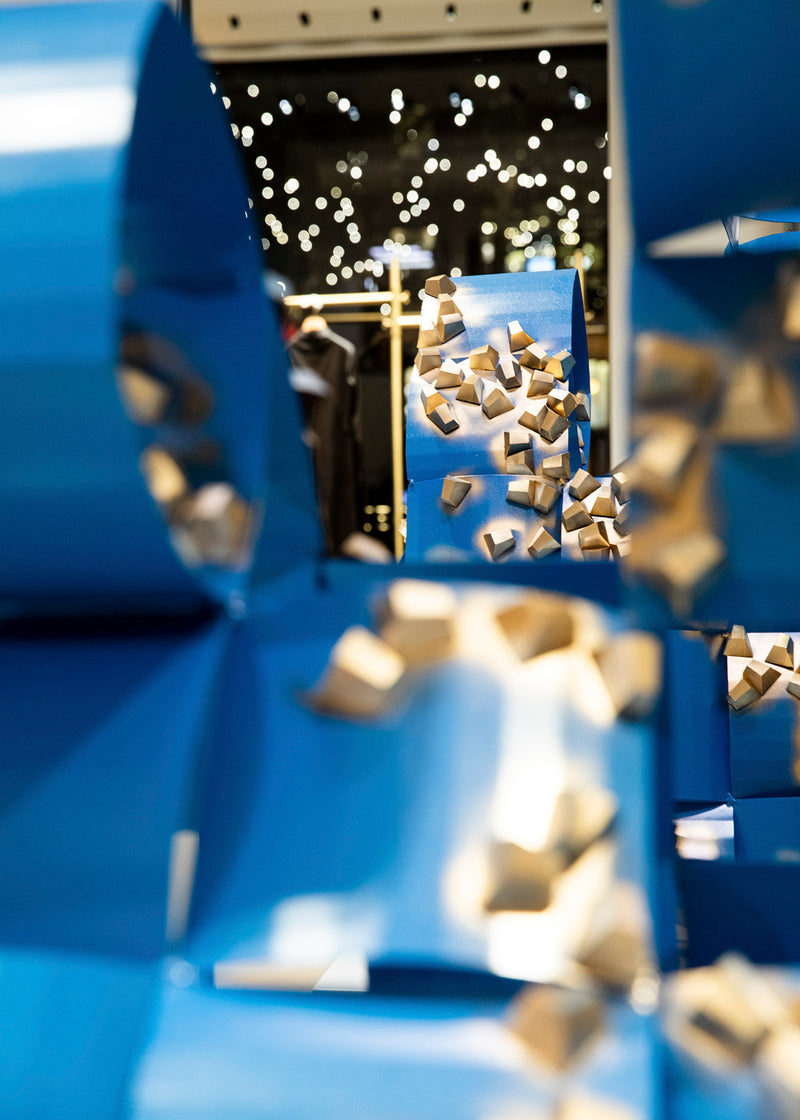 Bottega Veneta
For Bottega Veneta we created a culinary sculpture with winter flavors, inspired by the design of the Italian fashion brand's Padded Cassette Bag.
People and companies who trust us:
Studio for Space | Am Tacheles, Bottega Veneta, Zacapa, Ernst & Young, Deutsche Bahn, Google, Ziegert Immobilien,…
Our chocolates are made by hand every day in Berlin. Each of our ingredients is picked and processed by us or obtained in collaboration with the most uncompromising pioneers of regional & sustainable food production.