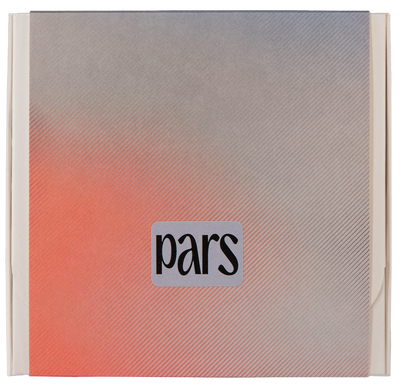 ALKOHOLFREIES
GLUTENFREIES
LAKTOSEFREIES
NOUGAT
VEGANES
Broken chocolate
The finest broken chocolate with cocoa nibs.
Our broken chocolate is a delicately melting couverture in which tart acid and bitter notes are harmoniously juxtaposed. Flavor is allowed to evolve – one batch never has to taste the same as the next. How nice it is to get involved in it. Our pars chocolate is presented in a beautiful box and contain large pieces of chocolate, refined with bitter, intense cocoa nibs or blossom sugar.
Minimum shelf life for 6 months. Please store in a cool and dry place at 12-16° C.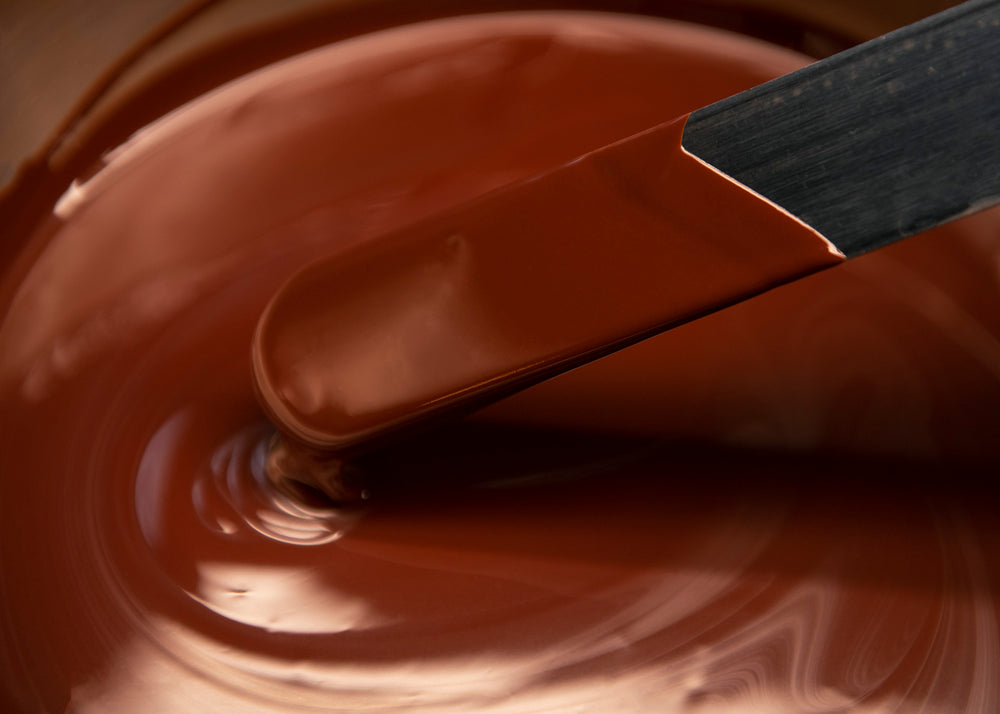 Holger in't Veld produces the intensely flavored and characterful chocolates in small melangeurs that cannot produce more than 3.5 kg of chocolate mass at a time. This means he retains control over the oxygen supply and speed - and therefore over the intensity.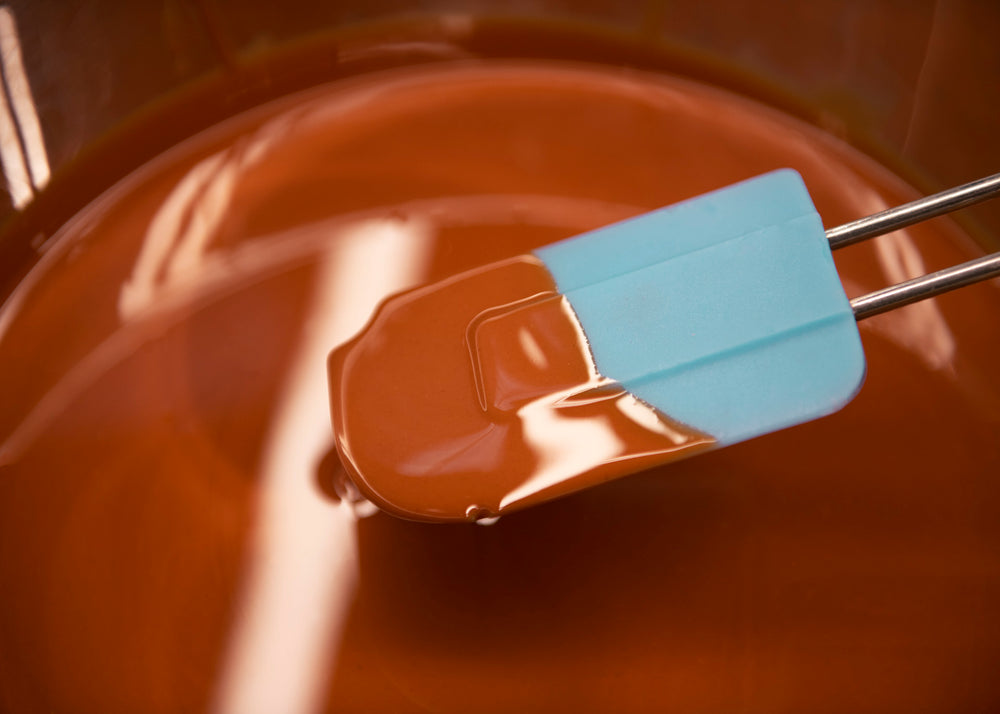 The hollow bodies of our pralines are cast from the couverture used in order to particularly emphasize the intensity and balance of the aroma.
All ingredients
Kakaomasse
°
Kakaobutter
°
Zucker
°
Product nutritional values ​​per 100g
(a praline weighs approx. 10g)
kcal
620
kj
2572
Kohlenhydrate
23,8
– davon Zucker
21,8
Eiweiß
7,9
Fett
48
– davon gesättigte Fettsäuren
0
Our chocolates are made by hand every day in Berlin. Each of our ingredients is picked and processed by us or obtained in collaboration with the most uncompromising pioneers of regional & sustainable food production.
Companies that trust us. Media that supports us:
Bottega Veneta, Louis Vuitton, Bolia, Occhio, Celine, Google, Haus der Kunst Munich, Süddeutsche Zeitung, Berliner Tagesspiegel, Vogue Germany, Spike Art Magazine, ...