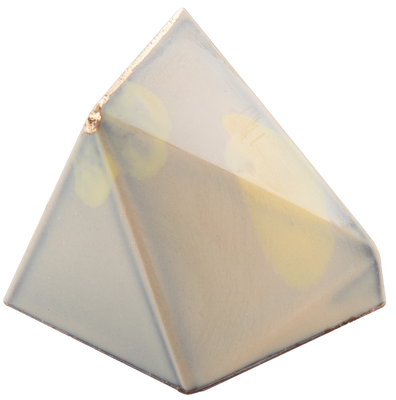 alkohol
DIE SORTEN
GLUTENFREIES
laktose
nuss
Limo Omani & Almond N° 10
Unlike the fresh lemons from Sicily Persian limes are used dried. We don't need the juice, but the aromatics of the peel. As in Persian stews, we cook the limes for a long time and an intense essence is created, which we combine with almonds and chocolate.
Delicious flavors from a distant world, a gift from our family in Iran. Persian lime – refreshingly citrusy, warm, earthy and inviting. Boiled for a long time to form an essence and combined with our winemaker Sonia's Sicilian almonds, their intense aroma melts into new memories. Earthy - citrusy - inviting.
At least 14 days shelf life. Store in a cool and dry place, 12 - 17°C.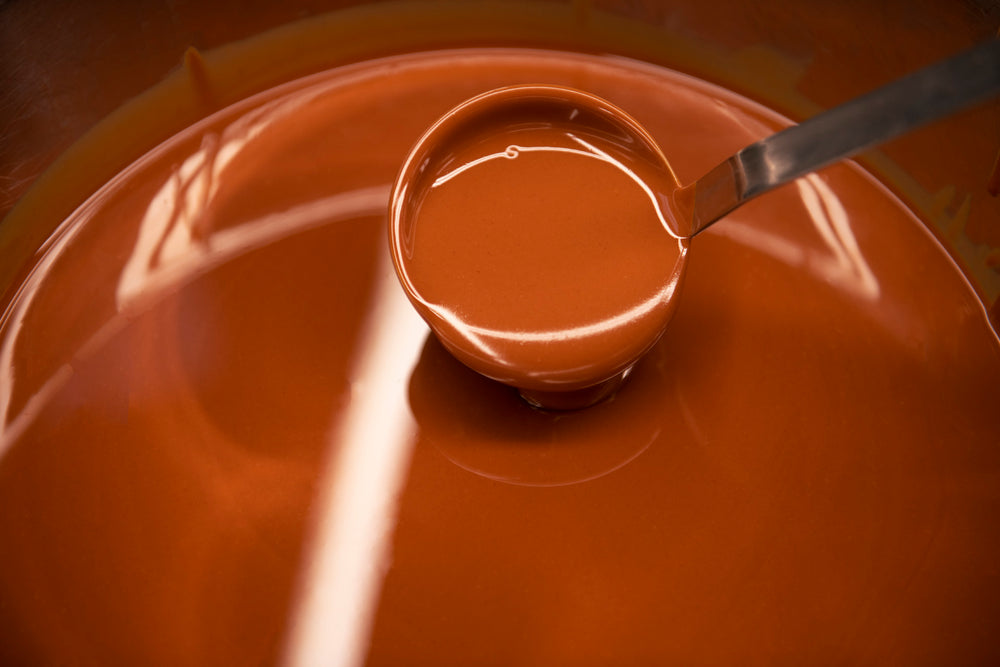 Tanzania bean - yellow fruits, mango, south. The special aromas of this cocoa bean emphasize the bright, fruity notes of the praline filling. Fairly grown, traded, stored and finally processed into intense chocolate.
All ingredients
Vivian Böllersen's Walnüsse
°
Holger In't Veld's Kuvertüre, Kakaoanteil 80% (Kakaomasse, Kakaobutter, Zucker)
°
persische Limo-Omani
°
Felchlin weiße Bergheumilchschokolade (Schweiz)
°
Erdhof Seewalde Sahne
°
Siebengiebelhof Butter
°
Freimeister Kollektiv Wermuth (17% Vol.)
°
natürliche Lebensmittelfarbe
°
Luisenhaller Salz
°
Product nutritional values ​​per 100g
(a praline weighs approx. 10g)
kcal
587,6
kj
2456,17
Kohlenhydrate
22,2
– davon Zucker
8,1
Eiweiß
10,1
Fett
50,3
– davon gesättigte Fettsäuren
26,3
Our chocolates are made by hand every day in Berlin. Each of our ingredients is picked and processed by us or obtained in collaboration with the most uncompromising pioneers of regional & sustainable food production.
Companies that trust us. Media that supports us:
Bottega Veneta, Louis Vuitton, Bolia, Occhio, Celine, Google, Haus der Kunst Munich, Süddeutsche Zeitung, Berliner Tagesspiegel, Vogue Germany, Spike Art Magazine, ...